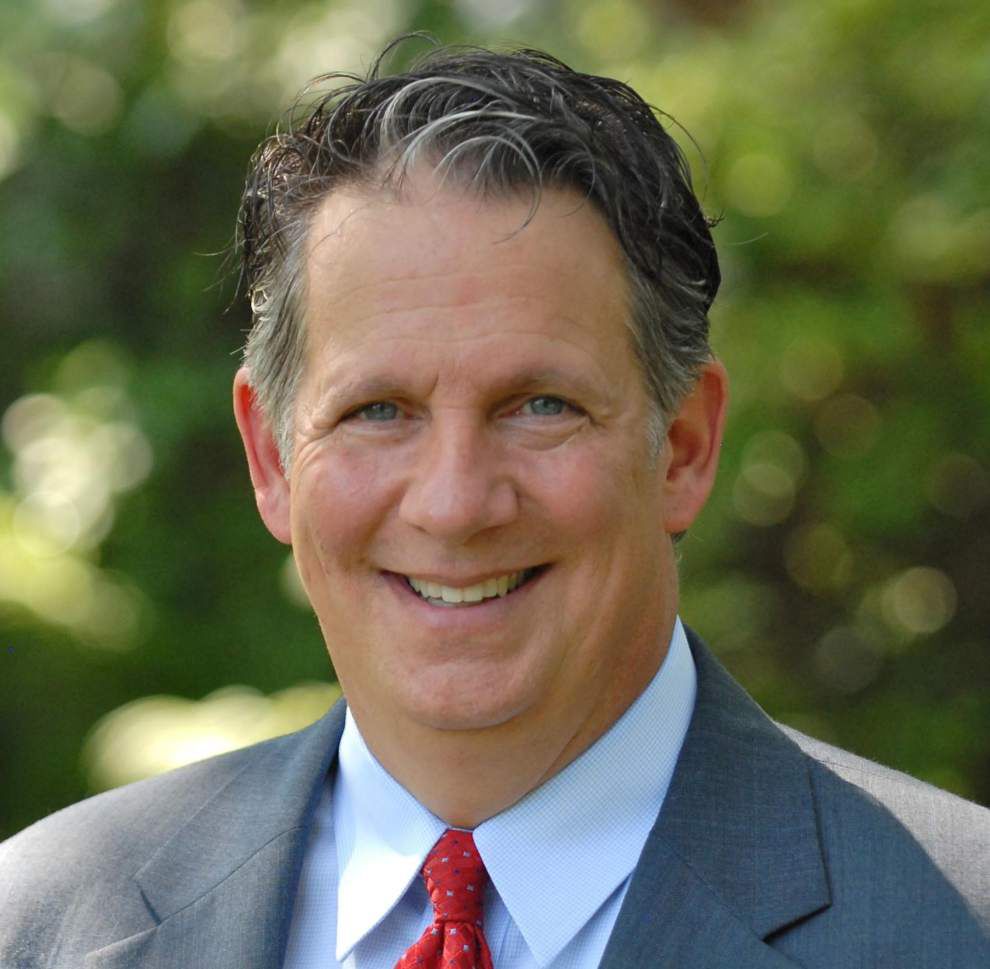 Louisiana Mayor Proposes Municipal Cryptocurrency And ICO
br>
Joel Robideaux, the mayor-president of the Louisiana city of Lafayette, has urged the parish government to build their own cryptocurrency and to launch an initial coin offering (ICO).
In his annual speech at the Heymann Center, Robideaux said he wants to position Lafayette, with its population of 127,626, as a technological hub, and having its own cryptocurrency could bolster and diversify the cash-strapped city's struggling economy. He said a state-issued cryptocurrency could motivate investors to channel their investments into the parish.
"It's not just a bunch of global libertarians that want unregulated, untraceable, and secure digital currency transactions," Robideaux said. "It's the recognition of global stakeholders that the world of banking, finance, and payment systems is forever changed, that the world of healthcare, government and possibly every other industry is about to be disrupted."
Robideaux added that the proceeds from an ICO would "build a living lab of blockchain researchers and developers." However, he did not explain what such a lab might consist of, how much it would cost, or where it might be located. He only suggested that the basic aim of such a project will be to "develop solutions targeting government inefficiencies, and, more importantly, alternatives for financing public infrastructure."
"We have this unique culture and this unique brand, and now is the time for us to do what was done by those that came before us and continue the leadership role that we inherited," said Robideaux.
Other municipal governments in the US are also considering creating their own cryptocurrencies. In February, Berkeley, California considered launching an ICO to raise funding for community projects after President Donald Trump threatened to cut the municipality's federal funding. The goal of the project is to raise funds to help alleviate the shortage of affordable housing in the city.