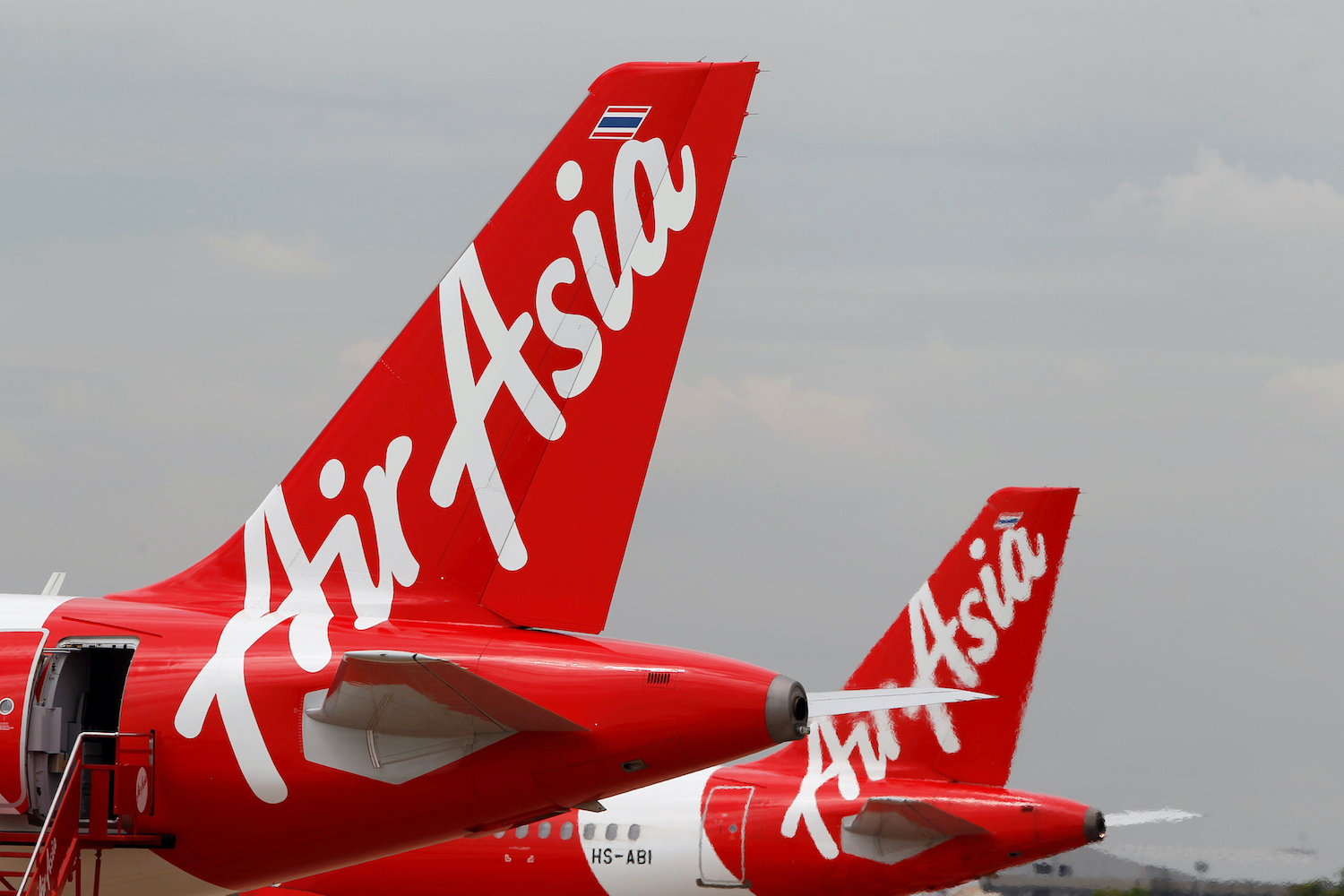 Malaysian Airline AirAsia Launches Blockchain-Based Air Cargo Network
br>
Malaysian low-cost airline AirAsia has launched a blockchain-based air cargo network to make it easy and convenient to book for cargo space on its aircraft as well as other airlines.
Headquartered near Kuala Lumpur, AirAsia is the largest airline in Malaysia by fleet size and destinations. It operates scheduled domestic and international flights to more than 165 destinations spanning 25 countries. Its main hub is klia2, the low-cost carrier terminal at Kuala Lumpur International Airport (KLIA) in Sepang, Selangor, Malaysia.
Called Freightchain, the new blockchain solution enables freight forwarders and shippers to instantly book and confirm cargo on any of AirAsia's 247 aircraft "without the need to go through traditional time-consuming sales or email channels." Freightchain utilizes a bidding process that allows the shippers to opt for the cheapest plan or the fastest route to transport their cargo. The solution validates the bids using blockchain algorithms.
The first pilot booking on Freightchain involved the shipment of pharmaceutical cargo from Bengaluru in India to Ulan Bator in Mongolia. An instant itinerary via Kuala Lumpur, Malaysia, and Seoul, South Korea, was confirmed in real-time with flights from three different carriers through a smart contract on blockchain.
Vishal Batra, CTO of Freightchain, said that launching Freightchain under the current coronavirus pandemic was strategic, noting that the crisis has brought global supply chains to their feet with many critical players being forced to shut down operations.
"We deliberately launched Freightchain during this period of uncertainty within global supply chains, caused by the coronavirus pandemic," Batra said. "Agile software platforms like Freightchain help to connect uneven supply and demand amidst a rapidly evolving environment. Trust and transparency are needed now more than ever."