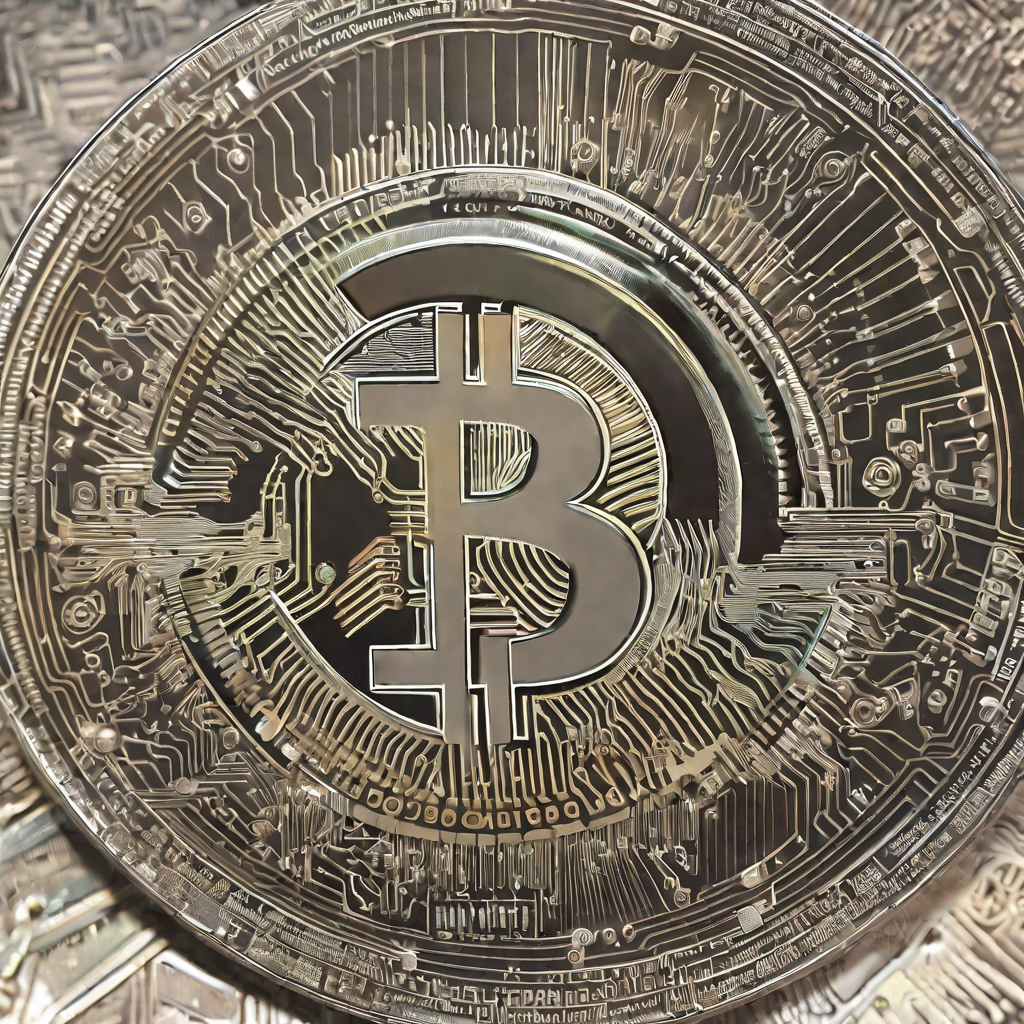 Malaysian Man Awarded Nearly $165K in Negligence Lawsuit Against Crypto Firm Luno
br>
A Malaysian man, Yew See Tak, has been awarded nearly RM700,000 (approximately USD 165,000) in a negligence lawsuit against cryptocurrency investment firm Luno Malaysia Sdn Bhd. The lawsuit was filed after Yew claimed that Luno failed to safeguard the cryptocurrencies in his Luno account, leading to the unauthorized use of over half a million ringgit (approximately USD 122,000) to buy Bitcoin in 2021.
According to the statement of claim, Yew said he is a registered customer and holder of a Luno account, which has a Luno wallet where money can be kept online and used to buy, store, sell, send, and receive cryptocurrencies. On March 6, 2021, Yew discovered that RM566,570.70 (approximately USD134,000) in his Luno account was used in three transactions to buy 2.730096 Bitcoins (BTCs), which he claimed were illegal transactions that were carried out without his knowledge and approval.
Yew said he had never transferred any funds to the unknown account where the Bitcoins were transferred, and he had never authorized the illegal transactions. He claimed that Luno was negligent in failing to stop the illegal transactions despite exceeding the daily transaction limit, failing to verify with him if he had authorized the transactions, and failing to freeze the account despite suspicious activities.
Luno denied Yew's allegations and presented its own chronology of events. Luno said its customer support service had received Yew's report claiming unauthorized access to his Luno wallet on March 6, 2021, and that it had locked his Luno account for security purposes on March 8, 2021. Luno also said that it had told Yew that there was no indication that his Luno wallet had been compromised and that a Bitcoin transaction cannot be reversed once carried out due to the nature of blockchain technology.
In its defense, Luno argued that it does not have access to Yew's Luno wallet and that Yew has full access and exclusive control of his Luno account. Luno also said that it only owes a duty of care to ensure all transactions under Yew's Luno account are duly authorized, and that each of the transactions Yew said were illegal were authorized by Yew according to Luno's security features.
The Sessions Court judge, Sazlina Safie, ruled in favor of Yew and held Luno to be negligent. The court ordered Luno to compensate Yew the sum of RM597,920.05 (approximately USD 142,000) together with an additional RM100,000.00 (approximately USD 24,000) as exemplary damages. However, Luno managed to obtain a temporary pause on the effect of the Sessions Court's decision, pending its appeal at the High Court against the decision.
This case sets an important precedent for cryptocurrency law in Malaysia, as it highlights the responsibility of cryptocurrency platforms to safeguard their customers' assets. Yew's lawyer, Ong Yu Jian, said, "This decision sends a clear message that cryptocurrency platforms can be made liable if their customers' accounts get scammed or hacked. It is a very encouraging development in cryptocurrency law."
Source: Malay Mail