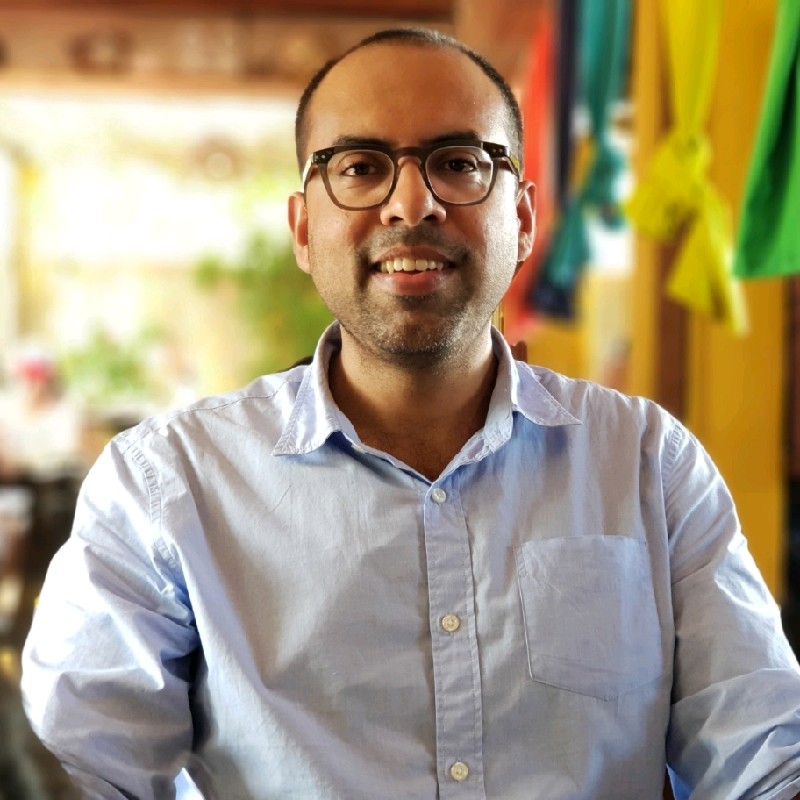 Marketing Blockchain Provider Aqilliz Taps Prateek Dayal As Chief Strategy Officer
br>
Blockchain solutions provider Aqilliz has appointed Prateek Dayal as Chief Strategy Officer (CSO).
Based in Singapore, Aqilliz is a blockchain platform for marketing that aims to improve trust, transparency and convenience in digital marketing. Aqilliz offers three solutions that target three key areas in digital marketing that impede value exchange. Named Proton, Neutron, and Electron, these solutions are underscored by a philosophy that aims to examine the Who, What, When, Where and How across the online value exchange process and introduce blockchain-based methods to better optimize existing business models.
Prior to joining Aqilliz, Dayal was APAC Innovation SVP at HSBC. He also previously served as Head of Strategy at Royal Bank of Scotland, VP of Mobile and Digital at Barclays Bank, and McKinsey & Company. Across these roles, Dayal led cross-functional teams to build new, innovative, and commercially viable business lines across payments, mobile and digital.
As the company's new CSO, Dayal will lead the Aqilliz team in driving the adoption of blockchain and emerging technologies within the marketing sector.
Dayal said that helping to solve real-world problems that are affecting an array of industries while working hand-in-hand with a world-class team, is something that he is genuinely looking forward to.
"The marketing industry has evolved in leaps and bounds in the past number of years, but the resulting complexity now presents the ecosystem with a lack of transparency, trust and convenience," Dayal said. "These key problems can and will be addressed, it is just a matter of expertise and innovation, which is exactly what we at Aqilliz are offering."
"I feel privileged to have been associated with some leading organisations in the past, each with their own unique strengths, but when the chance to help build Aqilliz from the ground up arose, I saw this as a once in a lifetime opportunity that I couldn't let pass me by," added Dayal.