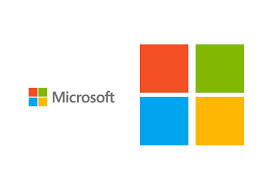 Microsoft will continue to accept bitcoin payments
br>
Microsoft has responded to reports that it would stop accepting bitcoin in its digital stores, saying that they were "inaccurate".
Microsoft has stated that it will be accepting Bitcoin as a form of payment for purchases made in its Windows Store, and in fact has never not done so.
"We apologize for inaccurate information that was inadvertently posted to a Microsoft site, which is currently being corrected," said Microsoft.
A now-deleted post on Microsoft's website indicated there was no more bitcoin for Windows 10 and Windows 10 mobile users. The post was picked up by tech site Softpedia Sunday and sent the technology blogsphere buzzing.
Microsoft is an American multinational technology company headquartered in Redmond, Washington, that develops, manufactures, licenses, supports and sells computer software, consumer electronics and personal computers and services.