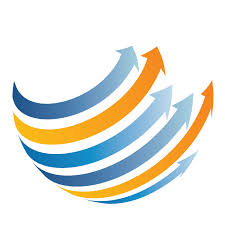 Mortgage Software Co. Scores Series A Funds
br>
Blockchain startup Factom, which focuses on mortgages, has closed a Series A funding round at over $8 million.
The company will use the initial funding to further develop its product line and software, which is based in recording and publishing data using blockchain. Its initial product, Factom Harmony, is designed for mortgage compliance issues in US properties.
Earlier during the Series A round, the firm said it had raised $5,326,522 USD, including investments from Tim Draper, Stewart Title, Overstock and others. That amount has now increased to $8.03 million, including $2.7 million from a group of new investors that includes Peeli Ventures, Harvest Equity, and a group of local Austin investors.
"Factom's Harmony product creates a transformative approach for the compliance in the US mortgage industry," said Peeli Ventures managing partner Harry Qin. "It has great potential to impact the mortgage industry with increased transparency and immutable audit records."