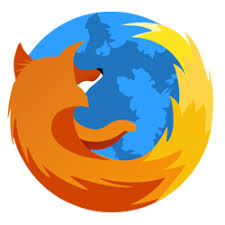 Mozilla Releases Firefox Quantum Browser With Anti-Cryptojacking Feature
br>
Mozilla, developer of free and open-source web browser Firefox, has released the latest version of its browser, which comes with a cryptocurrency mining blocker.
Called Firefox Quantum, the latest version gives users the option to "flip a switch" in the browser to protect them from cryptojacking, which uses the power of your computer's CPU to generate cryptocurrency for someone else's benefit, and "fingerprinting," which builds a digital fingerprint that tracks you across the web.
"To turn this feature on click on the small "i" icon in the address bar and under Content Blocking, click on the Custom gear on the right side," Mozilla said. "The other option is to go to your Preferences. Click on Privacy & Security on the left hand side. From there, users will see Content Blocking listed at the top. Select Custom and check "Cryptominers" and "Fingerprinters" so that they are both blocked."
The company said that the crypto mining blocker was developed in partnership with online privacy company Disconnect.
"In collaboration with Disconnect, we have compiled lists of domains that serve fingerprinting and cryptomining scripts," Mozilla said. "We will continue to work with Disconnect to improve and expand the set of domains blocked by Firefox. We plan to enable these protections by default for all Firefox users in a future release."