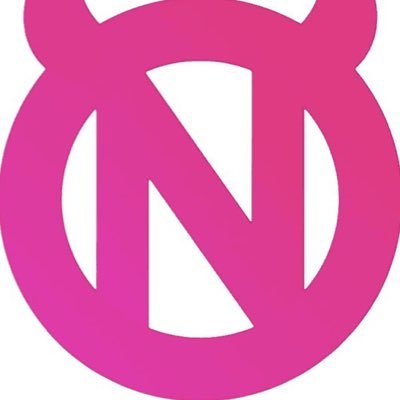 Nafty Brings Blockchain Solution to Empower Adult Content Creators
br>
Decentralized NSFW ecosystem Nafty has announced the official launch of the NAFTY token alongside three new content platforms.
Nafty empowers adult content creators using blockchain via NAFTY, the governance token across the brand's network. Nafty empowers its creators by removing intermediaries, offering low-cost payment solutions and marketing tools and helping them build a solid fan base.
The company is partnering with the industry's most popular stars to make their exclusive 18+ content readily available across Nafty's ecosystem – aiding in the direct growth and monetization of their fan base while eliminating middlemen such as fee-collecting producers & agencies and reducing payment processing costs by using the NAFTY token, which is based on the Binance blockchain.
Nafty's three platforms include:
Nafty.tv: A subscription platform of exclusive high-end adult content featuring some of the top Nafty models. All HD 4k premium scenes. Weekly Updates and Affiliate Program.
NaftyArt.com: An NFT marketplace for adult creators and erotic artists. It gives creators access to a long-term revenue stream without the content restrictions of traditional sites which limit the type of content creators can upload.
NaftyFans.com: A blockchain-based fan club platform that offers lower fees, better payment solutions and built-in marketing tools
"We are so proud and excited to have developed this unique ecosystem of platforms, which, along with the NAFTY token, put the power and earning potential into the hands of the creators," said Nafty CEO Rob Kemenyfi of the new venture..
During the pre-sale, NAFTY tokens sold out in less than 25 minutes on DxSale, which has benefited in the wake of payment processing companies either banning adult industry transactions or charging unreasonably high fees.
Platforms in the Nafty ecosystem have built-in marketing tools to help creators generate more followers, give promotional shout-outs and use an affiliate program to attract traffic from external sources; they no longer have to worry about a platform banning or discouraging adult content.
NAFTY token holders also earn a passive income from transaction fees charged across the ecosystem and can use their tokens to tip the creators, buy NFTs, place advertisements on Nafty platforms, pay for subscriptions to Nafty.tv, and influence the roadmap of Nafty projects.