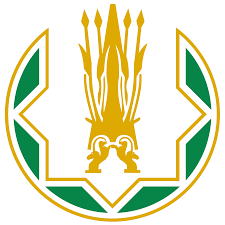 National Bank of Kazakhstan to announce a number of projects using the blockchain tech
br>
The National Bank of Kazakhstan expressed its inclinations towards releasing a number of blockchain projects.
The announcement was made by the country's head financial regulator Daniyar Akishev in a press conference held in Almaty.
"We expect to formalize a number of projects in which we are considering the possibility of using the blockchain system on the stock market or in some payment-related areas," said Akishev.
Akishev stated this week that the National Bank has set up a "work group," which is "studying" the impact of cryptocurrency and associated companies working with "money substitutes" on the financial markets.
The National Bank of Kazakhstan is the central bank of Kazakhstan.