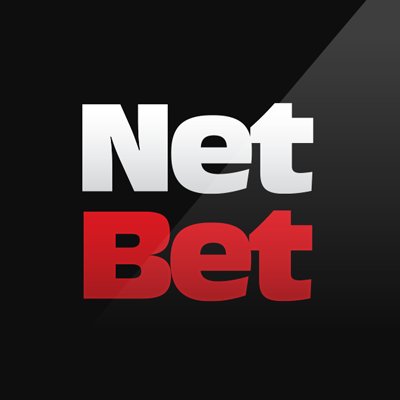 NetBet first UK-licensed online gambling operator to accept bitcoin
br>
NetBet has become the first U.K. licensed online gambling operator to accept bitcoin payments to its U.K. customers.
Bitcoin payment service provider Bitpay announced that it had helped NetBet become the first online gambling operator licensed by the UK Gambling Commission (UKGC) to offer bitcoin deposit and withdrawal options to its online sports betting and casino customers.
Bitpay says NetBet opted to include Bitcoin payment options to better serve the UK's growing digital currency user base and to offer customers the peace of mind that comes with freedom from online payment fraud. Given the relative novelty of bitcoin in the UK online gambling marketplace, Bitpay says it worked closely with NetBet to ensure its new payment option met all UKGC requirements.
"NetBet customers will now have the option to use bitcoin to load their online account funds in seconds. This bitcoin checkout option will allow more NetBet users to get back to playing and placing bets with the peace of mind that their transactions won't expose them to the risk of online payment fraud," said Bitpay.