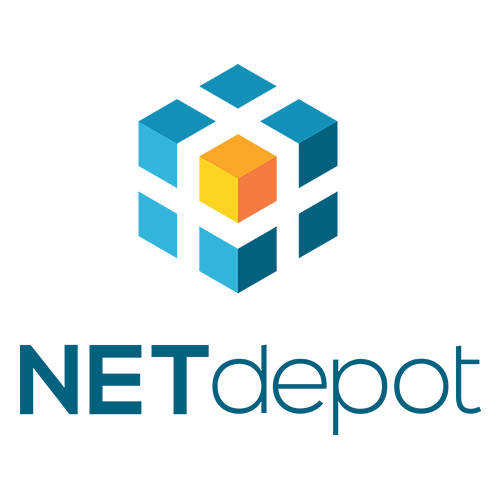 NetDepot to accept bitcoin payments
br>
NetDepot has announced it is now accepting Bitcoin payments for all of its services including Cloud & Dedicated Servers.
"Bitcoin is a revolutionarily, vibrant and growing virtual currency which we fully embrace here at NetDepot.com. Our customers asked for this option and we delivered," said NetDepot president Rodney D. Giles.
Giles added, "We have a full roadmap ahead of us this next 12 months and we look forward to delivering to our customers exactly what they want."
NetDepot is a dedicated servers and cloud servers provider to a wide variety of corporate and enterprise clients.