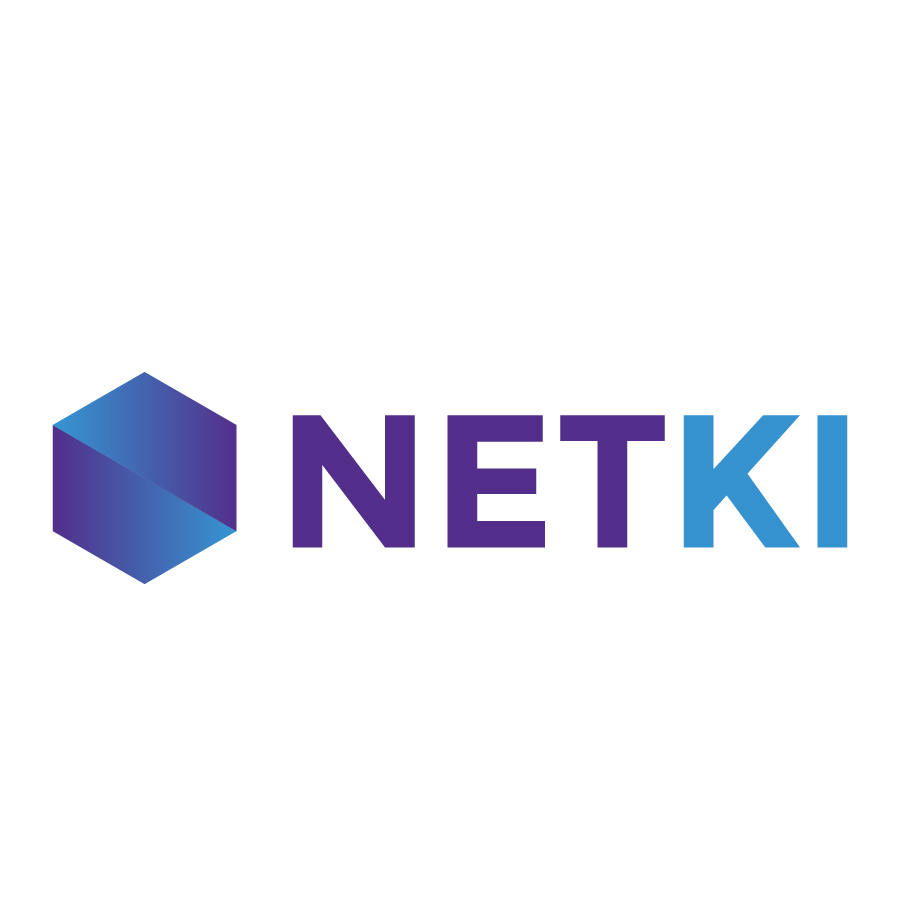 Netki Releases Version 5.0 Of MyVerify App
br>
Remote identity verification and compliance provider Netki has announced the release of Version 5.0 of its white-labeled MyVerify Mobile KYC app.
Founded in 2014, Netki claims to be the only KYC-AML compliance technology provider developing remote identity verification solutions purpose-built for the blockchain era. Its flagship KYC and AML solution, OnboardID has licensed validations for over 750,000 identity documents. Netki's scalable, flexible, automated technology increases trust in regulated transactions on the parts of sellers, buyers and regulators.
The company's MyVerify app is used by its clients to validate the identity of their users. Typically, Netki's customers, such as financial institutions, direct new users to download the MyVerify app to their mobile phone. The users are then taken through a process that asks them to take a selfie as well as a picture of their photo ID. The experience usually takes less than 30 seconds to complete.
The updated version of the app further enhanced real time object recognition and added improved intelligent camera controls that help the user take a perfect picture of their ID. It ensures that the camera is stable when the photo is taken, eliminating blurry photos. The app also has enhanced edge detection to confirm that the entire ID document has been included in the photo, and that the camera is oriented properly to capture the image in a size that is easily scanned and analyzed.
With MyVerify 5.0, Netki said that the company has achieved dramatic results in remote ID valdition.
"We are seeing 90% success rates in reading US identity  documents," said Dawn Newton, COO of Netki. "This is significantly better than the industry average of 60% and allows our clients to decrease the costs of manual intervention in the ID validation process."
Not only does MyVerify read identity documents in their native characters (such as Cyrillic, Arabic, and others), the app now delivers the user experience in 12 different languages to make it even more intuitive and increase completion rates.
"Having a solution that works for a global customer base is a necessity for today's businesses," said Scott. "By making the ID validation process easy to understand in various languages, we increase the odds that it can be done in a scalable, cost-effective way."