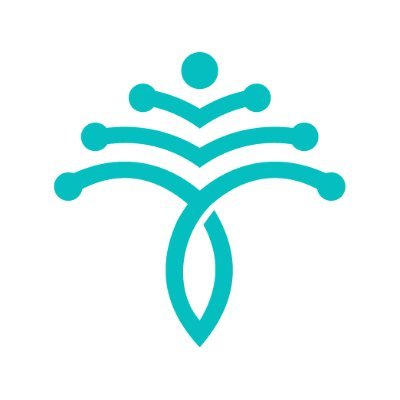 New App Pushes Blockchain into Anti-Ageing Research
br>
Longevity research network Rejuve.AI has revealed its first app that combines Artificial Intelligence (AI), world-leading research, and blockchain technology to drive breakthroughs in life extension.
Called Longevity, the app will allow measure and track longevity while also being rewarded for securely contributing medical, biological, and lifestyle data. The app will make life-prolonging technology available to not only the wealthy, but to all who desire them. The app uses SingularityNET's AI to pull findings from 100s of scientific studies on ageing to give users insight into their current risk rating, the nine hallmarks of ageing plus an additional proposed tenth hallmark, and health recommendations around factors such as weight, sleep, physical exercise, lifestyle, and diet.
Contributors will receive Rejuve (RJV) tokens, which they can use to purchase supplements, longevity clinic services and spas, wearables and medical and DNA tests. The contributed data will be anonymized and encrypted and used by a network of researchers to discover new longevity therapies.
"Contemporary clinical and laboratory techniques to provide the data, aided by AI analytical, simulation and reasoning tools to process it, can make profound insights towards understanding and undoing human ageing in the near-term", said Rejuve CEO, Jasmine Smith.
"Rejuve.AI is ready to lead the way in inventing and refining new solutions, using AI to discover new anti-aging treatments", she continued.
Rejuve CTO, Deborah Duong added, "In order to accelerate progress toward radical healthspan extension, we need more than just breakthrough science and adventurous clinicians and patients – we also need better ways to organise and regulate how biomedical participants and stakeholders interact."
The app, which was launched to a closed community of 500 users, will be available to the public later this year, both on Android and iOS. The app will be free to download, with premium services available by subscription.