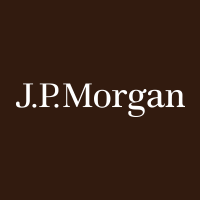 New York federal judge rules bitcoin is money in JPMorgan hacking case
br>
A federal judge in New York stated that digital currency bitcoin qualifies as money, in a recent ruling on a criminal case over the hacking attacks against JPMorgan Chase & Co and other companies.
The latest such decision comes care of U.S. District Judge Alison Nathan in Manhattan as she rejected a motion to dismiss two charges against Anthony Murgio related to his alleged operation of Coin.mx. Prosecutors have argued that Coin.mx was an illegal bitcoin exchange that was critical to the functioning of a cybercrime ring; the ring was behind a massive hacking and fraud scheme that managed to scoop the data of 100 million people from the systems of various prominent firms. Most notable among those firms was JPMorgan Chase.
"Bitcoin are funds within the plain meaning of that term. Bitcoin can be accepted as a payment for goods and services or bought directly from an exchange with a bank account. They therefore function as pecuniary resources and are used as a medium of exchange and a means of payment," said Nathan.
Murgio's lawyer Brian Klein disagreed with the decision and said, "Anthony Murgio maintains his innocence and looks forward to clearing his name at his upcoming trial".
Authorities have said Coin.mx was owned by Gery Shalon, an Israeli man who, along with two others, was charged with running the massive hack. That case is ongoing; Shalon has recently retained new council.