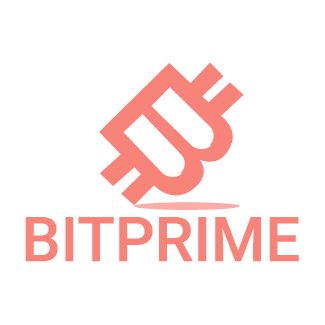 New Zealand Gets New Bitcoin Exchange
br>
New Zealand-based BitPrime officially opened its bitcoin platform for business.
BitPrime is a locally owned and operated bitcoin trading platform. The company claims it provides a centralized platform that uses a third-party escrow service, peer-to-peer service LocalBitcoins.com.
The new company arrives on the heels of a setback for bitcoin growth in the country. In mid-February, New Zealand bitcoin exchange bitNZ shuttered, claiming it was 'impossible' to continue operating because New Zealand banks were not allowing it to create accounts. The bitNZ exchange had been in business since 2011 and claimed to have processed well over 10,000 transactions.
For new service BitPrime, users in Christchurch, New Zealand will be able to make in-person transactions, the company said.
"We are a cryptocurrency trading platform, committed to buying bitcoin and selling bitcoin at the most competitive rates available today," said BitPrime founder and owner Geoffrey Palmer. "The ultimate goal of our new site is to make the entire transaction safer and faster for everyone involved. Bitcoin is a fairly new concept for most people, so we want to make it an accessible form of investment for everyday New Zealanders. With interest rates being so low investors are looking for better returns in different asset classes, and this is precisely what bitcoin offers."