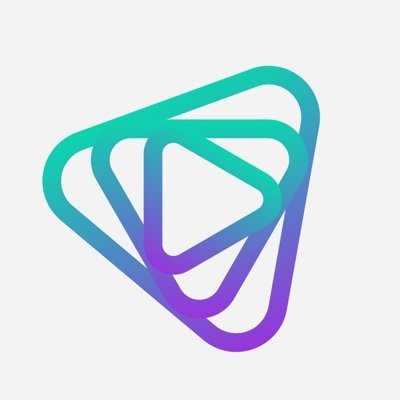 NFT Social Currency Platform Yuser Now Available To All Vampr Users
br>
Social and professional mobile platform Vampr has announced a new partnership with NFT (non-fungible token) social currency platform Yuser.
Based in Los Angeles, Vampr is a location-based social and professional mobile platform which facilitates music discovery, networking and communication between musicians, music industry professionals and music fans. The platform has over 500,000 users in 196 countries. As of November 2018, the app has facilitated over 3.5 million professional connections worldwide.
The partnership will enable the Vampr community to seamlessly link to Yuser directly from the Vampr app via a unique landing page, where they can easily monetize their content by a built-in digital rewards currency called Gems. Through Yuser, creatives can set up an online wallet through OpenSea, the world's first and largest NFT marketplace, further expanding their possibilities of earning a profit from their artistic endeavors. In the first 6 months of 2021 alone, NFTs have generated over 2.6 billion in sales, affirming it as a game changing technology for connecting creatives and artists with their audience.
"We are thrilled to be able to help the Vampr music community monetize their creative works as NFTs," Thomas Cermak, CEO, CTO, and President of Yuser shares. "The first social NFT app, Yuser makes it easy for musicians to enter the DeFi space and take advantage of NFT technology."
Josh Simons, co-founder and CEO of Vampr, says, "We are so excited to partner with Yuser and bring the power of NFT technology to our audience of independent and innovative artists. Providing new distribution and monetization opportunities for our members is what we are all about."
The news came after Vampr announced its partnership with remote collaboration app BeatConnect, which allows musicians and creators to seamlessly collaborate in real time, remotely, regardless of system or setup, fostering more co-writes and productions irrespective of location.