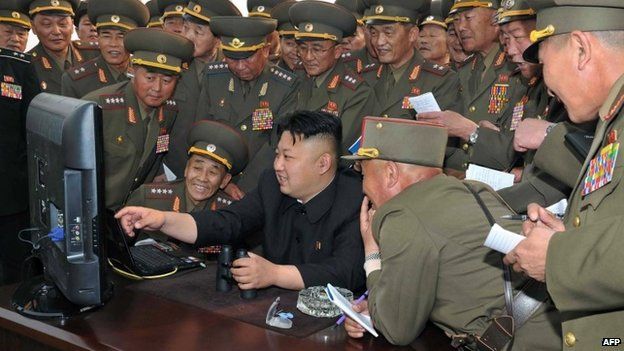 North Korea Getting Into Bitcoin Mining
br>
Threat intelligence firm Recorded Future indicates North Korea has begun a massive, state-driven bitcoin mining operation.
The Somerville, Massachusetts-based firm, which uses machine learning to make its reports, claims North Korea began bitcoin mining on May 17.  "Before that day, there had been virtually no activity to bitcoin-related sites or nodes, or utilizing bitcoin-specific ports or protocols," said the report. "Beginning on May 17, that activity increased exponentially, from nothing to hundreds per day."
Internet access is tightly restricted in the totalitarian country, making it unlikely that such actions could be anything but government-sponsored. The report indicated the jump in activity came soon after the WannaCry ransomware attacks, which have been attributed to North Korea by intelligence services. The mining operations may be a cover for an attempt to remove the WannaCry ransoms from the three digital wallets that have been holding the funds.
North Korea has denied playing a part in the WannaCry cyber-attacks. But the heavily sanctioned country has tried various methods of obtaining goods and currencies to circumvent the restrictions, including alleged counterfeiting of fiat currency.
"It is not clear who is running the North Korean bitcoin mining operations," said the report. "However, given the relatively small number of computers in North Korea coupled with the limited IP space, it is not likely this computationally intensive activity is occurring outside of state control."
The report indicated that the North Koreans were also probing foreign laboratories and research centers, including several prominent India agencies.