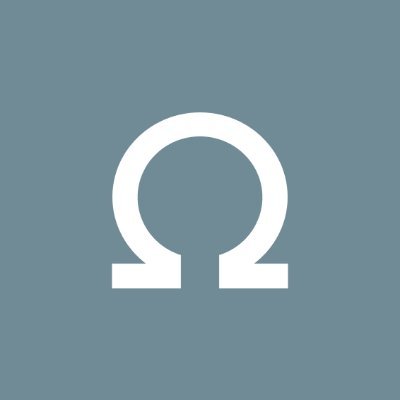 Olympus DAO Partners with Immunefi to Launch Crypto Bug Bounty Program
br>
Olympus DAO, a company building decentralized reserve currency protocol based on the OHM token, has teamed with crypto bug bounty and security services platform Immunefi to launch a bounty program.
Olympus DAO consists of its protocol-managed treasury, protocol-owned liquidity (POL), a bond mechanism, and staking rewards that are designed to control supply expansion. The team creates a free-floating reserve currency, where each OHM token is backed by a basket of assets (e.g. DAI, FRAX) in the Olympus treasure — this gives it an intrinsic value the currency cannot fall below. DAI, FRAX) in the Olympus treasure — this gives it an intrinsic value the currency cannot fall below.
Now, to prevent loss of treasury, user, and bond funds on their smart contracts and app Olympus DAO launched its bug bounty program with record-breaking payouts of up tо $3.3 million. The program includes separate scales for websites/apps and smart contracts/blockchains, encompassing various criteria from the consequence of exploitation to privilege required to the likelihood of a successful exploit.
"Olympus has a goal of becoming the reserve asset for all of DeFi," said Bug Bounty Manager @Proof_Steve at Olympus DAO. "To achieve that we need to ensure its security, and that's exactly why the community authorized this bug bounty program with Immunefi. It leverages the power of community to provide unparalleled code audits through positive incentive structures, which not only achieves the purpose of a Bug Bounty but does so in a fashion that is in line with the ethos of a DAO."
Immunefi is a bug bounty platform for smart contracts and crypto projects. It enables security researchers to review code, disclose vulnerabilities, and get paid doing so, and allows companies to secure their projects with leading security talent. Immunefi was the first on the market to introduce a scaling bug bounty standard and has built the largest community of security talent in the crypto space. Since its launch, it has paid over $8 million in bounties to whitehat hackers.
"Well-run bug bounty programs continue to be the most proven and effective solution for protecting crypto protocols and user funds locked in their contracts," said Mitchell Amador, Founder and CEO of Immunefi. "We're glad to partner with the company that shares our mission of shaping the DeFi industry towards security and transparency, and believe we will help Olympus DAO ensure the safety of their protocol."