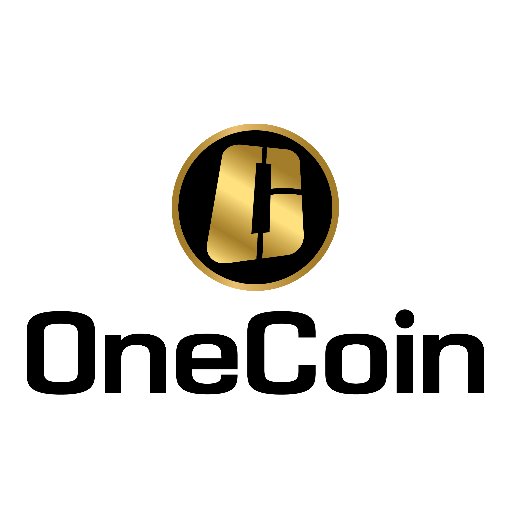 OneCoin Pay Processor Banned in Germany
br>
Germany's Federal Financial Supervisory Authority (BaFin) has frozen the bank accounts of IMS International Marketing Services GmbH, OneCoin's German partner, for operating without a license.
According to BaFin, IMS engaged in money transfer operations on behalf of various OneCoin affiliated entities with the aim of gathering and forwarding investor funds. Although such activity is not illegal in Germany, it requires a license by law.
The German watchdog said IMS accepted €360m on behalf of OneCoin between December 2015 and December 2016. Of that amount, €29m is being held in the accounts frozen by the regulator.
"In case IMS should not abide by the order to cease business, BaFin threatened to impose a coercive fine of €1.5m; for non-compliance with the winding-down order, it would impose a coercive fine of €150,000," said BaFin. "By law, the administrative acts, including the threats of coercive fines, are immediately enforceable."
The agency sees OneCoin's business model as a "money remittance business" that requires authorization.  OneCoin hasn't registered with a financial services regulator in any jurisdiction it operates. To date, OneCoin has made no public announcement regarding BaFin's freeze order.