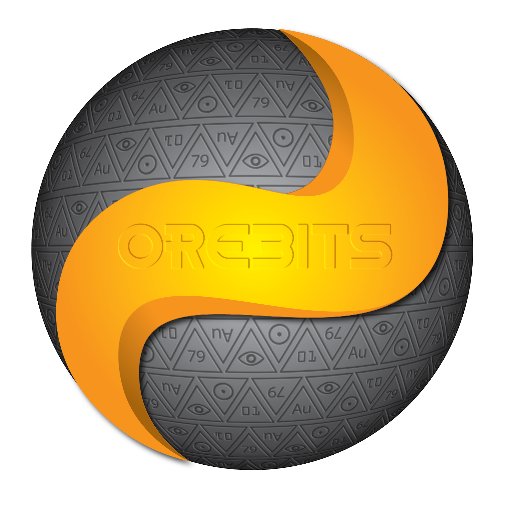 Orebits, Symbiont Strike Gold in Deal
br>
Investors in unrefined gold via so-called smart certificates will be able to exchange reserves, thanks to a new partnership between blockchain firm Symbiont and Orebits Corp., a provider of digitization services for unrefined commodities.
The smart certificates, called "orebits," are digital assets that are backed by proven gold reserves. Under the new system, they can be exchanged on a peer-to-peer basis, thus offering gold reserve owners access to liquidity for a previously illiquid asset.
Symbiont's platform issued the first orebits earlier this month. It released its permissioned distributed ledger for smart contracts last October.
Orebits Corp. president and COO Michael Zimits said the new asset class, enabled by Symbiont's distributed ledger technology, will provide a way "to bring exposure to unrefined gold into the capital markets."
Symbiont co-Founder and CEO Mark Smith said the new distributed ledger project "has created a new avenue for investors to gain exposure to gold, starting at the genesis moment for financial instruments that are tied to gold—namely, when the gold is still in the ground."