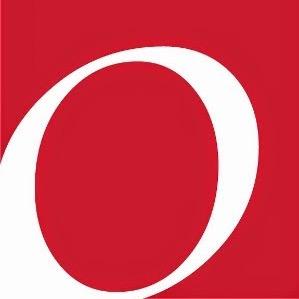 Overstock spent $3.2m on its blockchain securities initiative in Q3
br>
Overstock reported that it spent $3.2m on its blockchain securities initiative over the past three months.
The report shows that the Overstock may spend as much as $8m developing Medici, its subsidiary created for its exploration into the technology, of which blockchain trading platform tØ is one effort.
"The direct costs of our Medici efforts this year will be in the neighborhood of $8m (and when you add shared overhead, services provided by dual-tasked employees and load factor, the real cost this year is significantly greater)," said Overstock CEO Patrick Byrne.
Byrne suggested that the company may be looking to spin out its blockchain trading arm into a venture separate from Overstock's broader e-commerce infrastructure.
Overstock is an American online retailer headquartered in Cottonwood Heights, Utah.