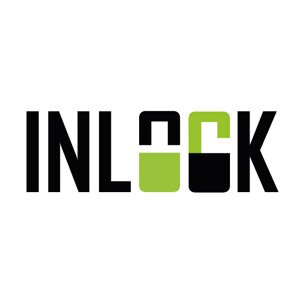 P2P Lending Platform For Crypto Holders Launched By INLOCK
br>
Blockchain platform INLOCK has launched a peer-to-peer (P2P) lending platform that allows cryptocurrency holders to access the purchasing power of their digital assets without spending them.
INLOCK was founded in 2018 by a team of FinTech experts in Hungary to build up solutions for various crypto-asset based use-cases for the financial world.
The company's P2P lending platform will enable cryptocurrency holders to manage short-term liquidity problems by taking a loan in USDC, the stablecoin issued by Circle, using their existing cryptocurrencies as collateral. Since the platform operates under the P2P model, it ensures that the interest rates are determined by supply and demand, which means there is no centrally controlled interest rate.
To take a loan, users will have to log on the INLOCK platform, deposit supported cryptocurrencies – BTC, ETH, LTC, BNB – and enter the loan amount and duration. In addition to the exact match, borrowers will receive several complementary offers. Upon selecting and confirming the loan offer, borrowers will receive the USDC loan within minutes. They can set external destination wallet for the USDC loan, alternatively borrowers can choose to keep it on the platform as well.
"Since the borrower's cryptocurrency fully backs the loan, the investment of the Lenders is perfectly safe," the company said. "INLOCK engages traditional investors with safe investments options offering higher interest rates than traditional bank savings."
Csaba Csabai, Founder and CEO of INLOCK, said that he realized that crypto assets are the perfect candidates for collateralization, "no matter how volatile, or what the current exchange rate is, crypto assets have value, they can be exchanged instantly, and there is a broad consensus regarding the actual price."
"We have seen far too many examples of people selling bitcoins to finance their short or mid-term investment goals only to witness the price skyrocket in the following days – especially during 2017," Csabai said. "Of course, nobody is able to predict the future, but the next best thing is to keep your options open. We receive an overwhelming amount of loan requests from entrepreneurs, business owners, and traders for this very problem on a daily basis."