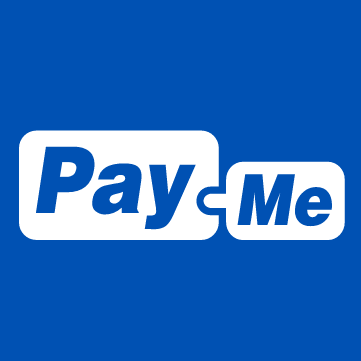 Pay-Me trials notarization tool based on the bitcoin blockchain
br>
Pay-Me announced it is testing a notarization tool based on the bitcoin blockchain as a way to assist in its customer onboarding.
BlockNotary's new app uses Tierion to combat fraud and simplify signups for Pay-Me. Currently, new Pay-Me customers must visit an office for an interview with a customer service rep. Blocknotary replaces this in-person visit with a video interview conducted via a mobile application. Tierion is used to collect the data and create a verifiable record of the entire process.
"Recording a video of yourself during the registration process helps prevent fraud. As CEO, I'd like to make it as difficult as possible for criminals to use Pay-Me to conduct illegal activities," said Pay-Me CEO, Vladimir Kanin.
Pay-Me is a Russian mobile payments processor with over 30,000 installed devices.