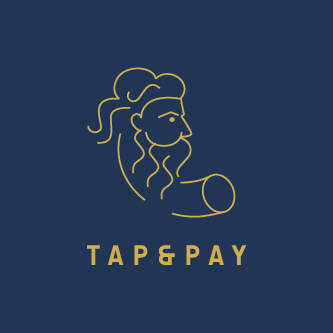 Plutus to develop bitcoin-fiat PoS app
br>
Plutus announced it is developing a mobile app that will permit users to buy goods with bitcoin at any store in the world that accepts NFC-based contactless payments.
"The intent of the app is to be practical. Plutus plugs into existing infrastructure to allow contactless payments which reward you on the the blockchain. It's simply a stepping stone towards adoption and a practical use-case that many have been asking for," said Plutus CEO & co-founder Danial Daychopan.
The comapny said the app utilizes smart contracts generated on the Ethereum blockchain platform to effect payment, and rewards users with Plutons, a digital currency issued on the same blockchain.
Plutus is a mobile bitcoin wallet for making in-store purchases at NFC terminals worldwide.