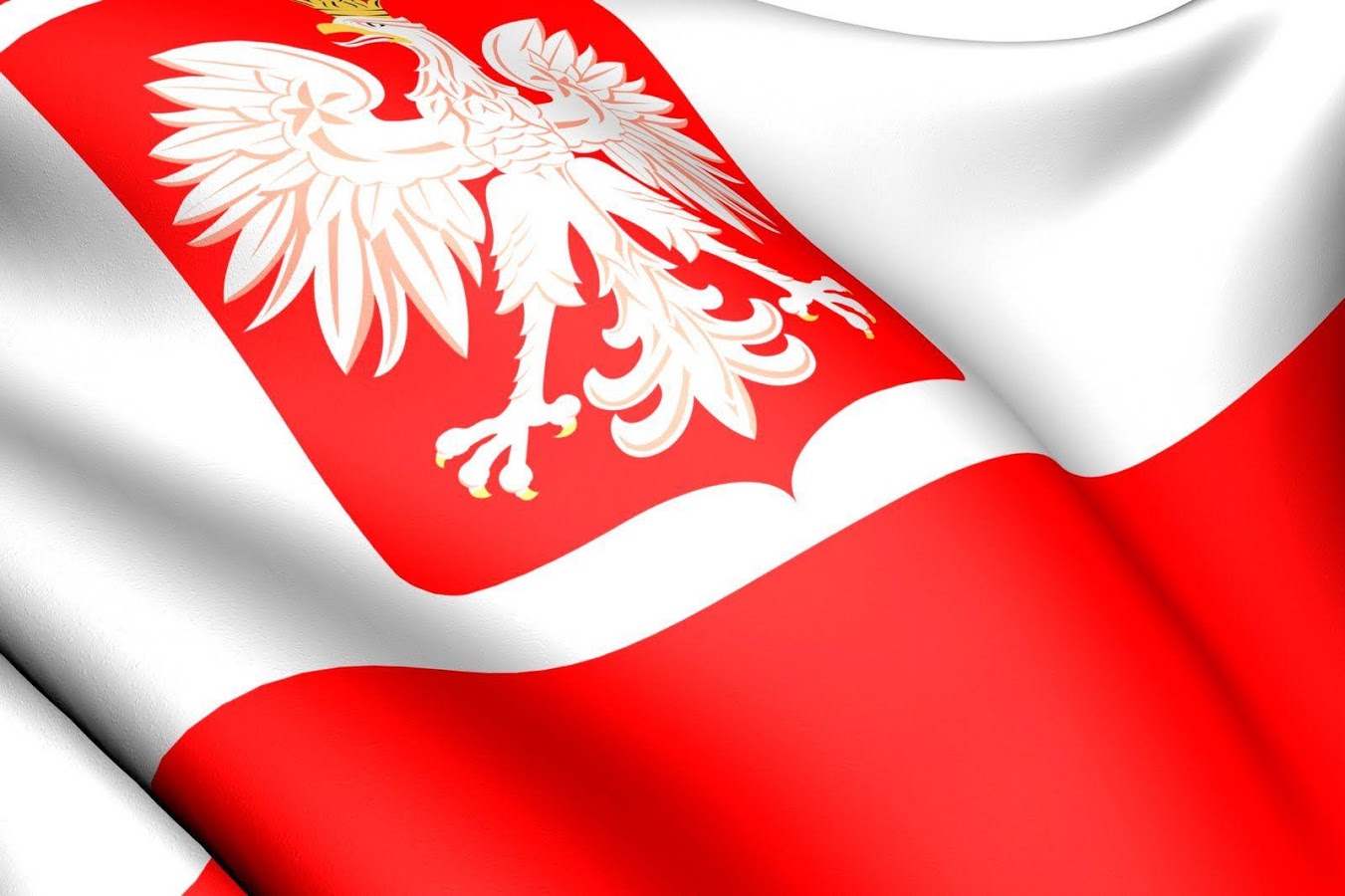 Poland's financial official calls for cryptocurrency regulation
br>
Poland's Financial Ombudsman, Aleksandra Wiktorow, has called on the country's Ministry of Finance to regulate the local cryptocurrency industry.
Wiktorow told local radio broadcaster Polskie Radio that her office has filed an official letter to the ministry in which it said that Poland's cryptocurrency market is experiencing rapid growth and should be subject to regulations that would protect customers of cryptocurrency exchanges.
The Financial Ombudsman's office is planning to publish a report in Q2 of 2017 on the impact of new technologies on financial services, including cryptocurrencies. The report may include the institution's recommendations for potential regulations that could be applied to the sector.
Wiktorow's statement is the latest in a number of recent efforts to bring regulation to the Polish cryptocurrency industry.