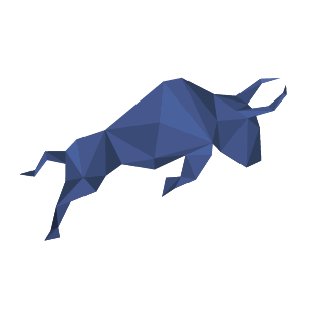 Polymath, Blockpass Partner For Blockchain ID Verification
br>
Security token creation platform Polymath has announced a strategic partnership with self-sovereign identity application Blockpass.
Polymath is a decentralized platform that aims to make it easy to raise capital and create security tokens. The Polymath ST-20 standard embeds regulatory requirements into the tokens themselves, restricting trading to authorized participants only. The platform simplifies the complex technical challenges of creating a security token and aims to bring the multi-trillion dollar financial securities market to the blockchain.
Blockpass is digital identity application and service that provides a streamlined and cost-effective user on-boarding process for regulated industries and any kind of online service. Its KYC solution, called KYC Connect, uses blockchain technology and smart contracts to solve tedious KYC and AML compliance procedures. It reduces sign up friction and increases conversions. It also enables users to get approved and whitelisted once for near immediate access to multiple merchants and service providers.
Under the partnership, Blockpass will provide clients of the Polymath platform with a streamlined identity verification solution that would simplify user onboarding and decrease required resources in the process.
"This partnership is the latest step we have taken to streamline the painstaking and cumbersome process of onboarding investors," said Blockpass CEO Adam Vaziri. "There are many synergies between Polymath's proposition and our own, in that we are both striving to create simplified and compliant solutions."
According to the companies, this collaboration "cements both companies' ultimate goal of simplifying processes in the blockchain ecosystem, and providing easy and manageable solutions for regulated businesses."
"We are very excited to announce our collaboration with Blockpass," said Kevin North, CEO of Polymath. "This represents our continued efforts to provide Polymath issuers with access to best-in-class KYC solutions like Blockpass."