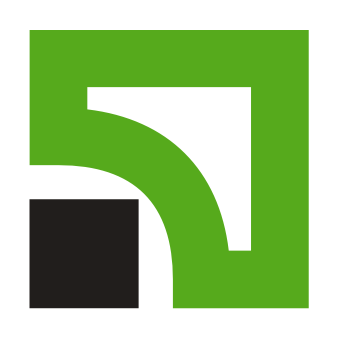 PrivatBank integrates bitcoin as payment for online retailers
br>
PrivatBank announced that it is now offering online retailers the ability to receive Bitcoin as a payment before directly converting it into fiat currency that is deposited into the merchant's account,.
"We have already completed the testing service and traders are now looking for partners who are willing to integrate receiving Bitcoin in their checkout page. Also, we are focusing not only within the Ukrainian market but also the European market," said PrivatBank head of E-Commerce Christina Karmazin.
The check-out process is one similar to most online shoppers. Buyers can choose Bitcoin as the payment method when arriving at the checkout page. Upon scanning the QR-Code, the bitcoin transaction is initiated. To round up the process, PrivatBank will guage the current exchange rate in Hryvnias or Euros – depending on the specified currency – before converting the cryptocurrency to fiat money.
PrivatBank is the largest commercial bank in Ukraine, in terms of the number of clients, assets value, loan portfolio and taxes paid to the national budget.