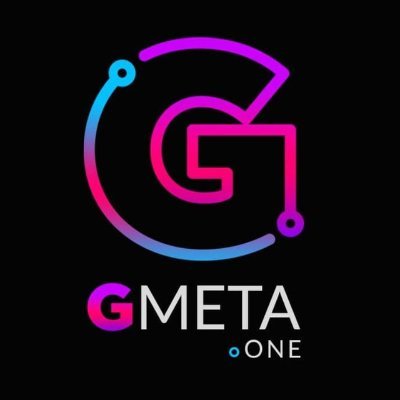 Profitable Solution to Access the Metaverse Announced By GMeta.one
br>
Several multidisciplinary experts have joined forces to create a unique platform that aims to provide users with all the knowledge and information needed to develop in the metaverse market, which brings together the digital world and the real world.
Called GMeta.one, the new platform reportedly offers a clear road map so that any user can be part of this global movement and get involved in all the revolutionary projects they are undertaking. The metaverse sector promises to change how we interact with the market entirely. Despite what many people think, the Metaverse is not limited to video games. These have kick-started a much broader market, ranging from how we socialize to how we make our purchases, from simple purchases to others of greater value as a new vehicle or even a house.
GMeta.one will offer a solution to access the Metaverse most clearly and profitably possible, offering Metaverse Education and Ecosystem, Metaverse Real Estate Services, Cryptocurrency Education and Token Services, Metaverse Games and Entertainment, NFT Education, design, and General services.
Currently, GMeta.one is in the pre-sale phase, which means you can be one of the first to join this revolution and pioneer this new market. To do so, all you have to do is access their web portal, select the "Join Presale" option, register, and follow the process to become one of the members of this community.
By joining this token trading platform, you will access a high-quality product. With this initial round of capital raising, participants will have the opportunity to buy new tokens at an excellent price and be among the pioneers in the development of this platform.
The G in "GMeta" refers to its globality in product variety, as the range of metaverse-related services they offer is pervasive. It is also global in terms of the world. And finally, it is global because the Metaverse is a universe in itself.