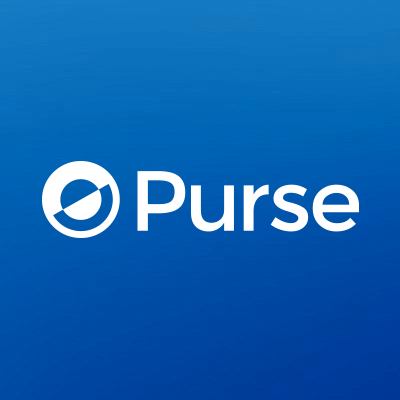 Purse.io raises $1M in seed funding
br>
Purse.io has raised $1m in seed funding in a round led by investor Barry Silbert's Digital Currency Group.
It is a latest funding round for the company and follows a $300,000 seed round finalized in November 2014.
Purse.io also announced a forthcoming "secret bitcoin project" it calls Tritium, which would bring "new value to consumers and partners". the company did not reveal any further details about the project, but is probably considering expanding its e-commerce model.
Purse.io is a San Francisco-based peer-to-peer service provider that connects users across the globe through decentralized commerce.