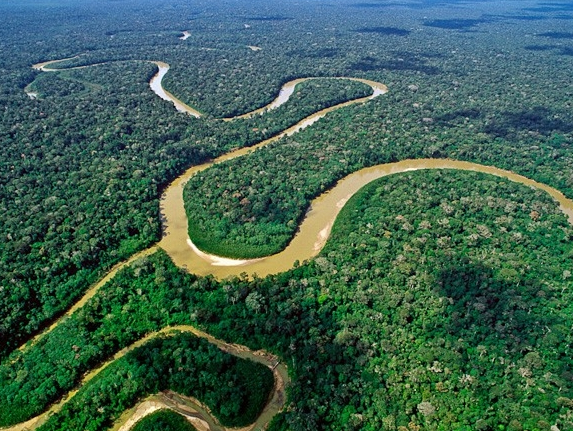 Rainforest Foundation Seeks Crypto Donations To Save Brazilian Amazon
br>
Non-profit organization Rainforest Foundation has reached out to the crypto and blockchain community to support its efforts to protect the Amazon rainforest.
Rainforest Foundation is a charitable foundation dedicated to the preservation of the rainforest by defending the rights of the indigenous peoples living there. It supports the field-based projects of its three sister organizations: Rainforest Foundation UK, whose work focuses in Africa; Rainforest Foundation US, whose work focuses in Central and South America; and Rainforest Foundation Norway, whose work focuses in Southeast Asia; though all three organizations have projects worldwide.
In its announcement, the foundation said that it is seeking up to $100 million to fight the Brazilian forest fires. It is accepting crypto donations in Bitcoin, Ether, Litecoin, Bitcoin Cash (BCH) and other cryptocurrencies.
"Since Bolsonaro took office in January, deforestation in the Brazilian Amazon is up 75% and forest fires in the Brazilian Amazon have doubled compared to the past year," the foundation said. "As guardians of our rainforests, its animals and its people, we are working with The Giving Block to form a coalition of crypto sponsors, donors and media partners who will help stop this devastation."
According to the announcement, the foundation is developing a blockchain transparency pilot with Regen Network, which will allow donors to track their work in the Amazon Rainforest and reward local communities who are protecting their forests with crypto.
"Business as usual has gotten us to this point," said Suzanne Pelletier, Executive Director at the Rainforest Foundation. "Philanthropy as usual won't get us out. We need innovative solutions, and no one is more innovative than cryptocurrency users."