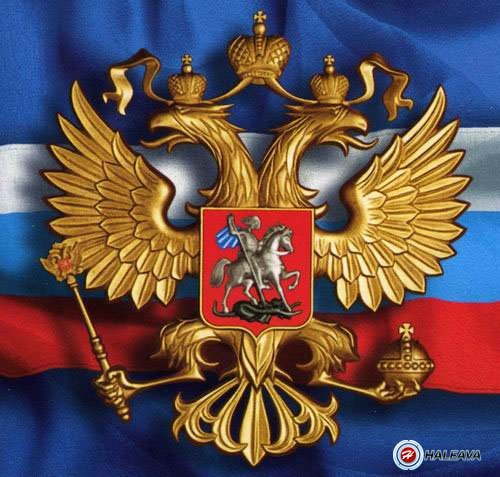 Russia May Introduce Fines For Crypto Mining
br>
Anatoly Aksakov, chairman of Russia's State Duma Committee on Financial Markets, said that they are considering introducing administrative penalties for crypto mining by the end of this month.
In an interview with local media outlet TASS, Aksakov said that operations related to cryptocurrencies are not covered by the Russian laws and will be considered as illegal, which means mining, organizing issuance, circulation, creating exchange points will be prohibited.
"Administrative liability in the form of a fine will be incurred for such actions," Aksakov said. "We believe that cryptocurrencies created on open blockchains such as bitcoins, ethers, and others are illegitimate tools."
The chairman, however, stressed that despite the mining ban, it is still possible to own bitcoins if they were acquired under foreign law at foreign points of sale and exchange, but not in Russia. Aksakov believes that once the speed of transactions increases, interest in bitcoin will increase again.
Aksakove also said that the bill "On Digital Financial Assets," which deals with cryptocurrencies as well as blockchain-related technologies, such as smart contracts, mining, and initial coin offering (ICO), has been delayed because of Financial Action Task Force (FATF) requirements for regulating existing cryptocurrencies, such as bitcoin and ethereum. He added that they are expecting to approve the bill in June before the end of the spring session.