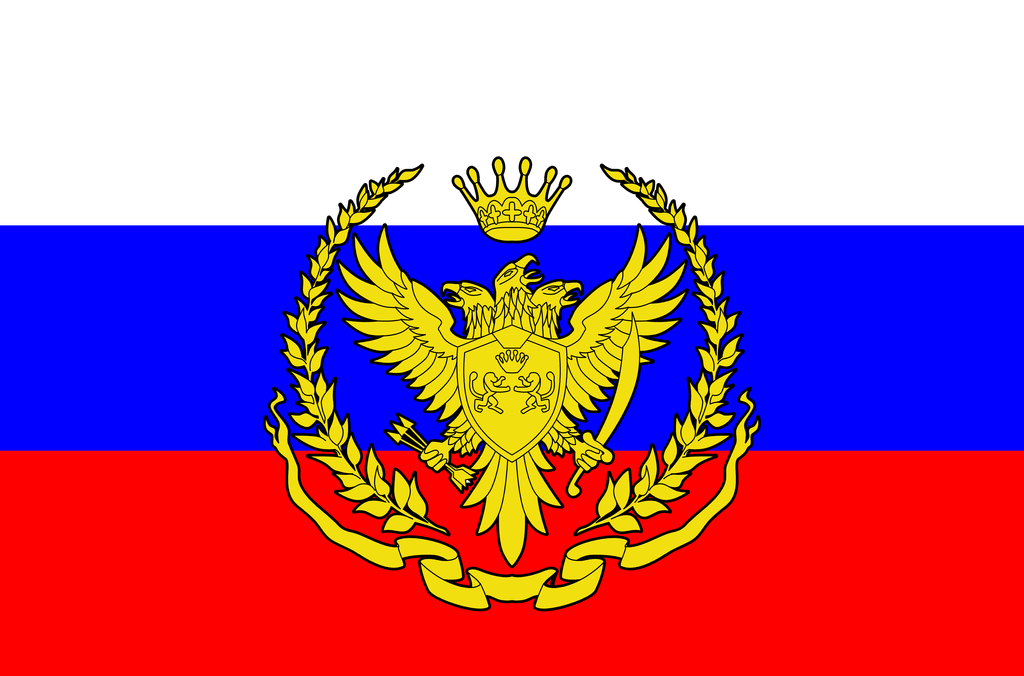 Russian bitcoin adopters could be jailed for 2 years
br>
The Russian Finance Ministry has proposed amendments to the Criminal Code. Under the new amendment, those who are guilty of issuing cryptocurrency would be fined in the amount of 500,000 rubles or a corrective labour sentence of up to two years.
These amendments come after the Head of the Russian Investigative Committee has stated that operations made via bitcoin should be prosecuted, and be subject to various criminal penalties and punishments.
To advocate for bitcoin in the region, Lyudmila Bokova, who is the deputy chairwomen of the Federation Council's Constitutional Committee, went ahead and argued that although Russia is against bitcoin, they should consider regulating the currency, rather than banning it all together. As other nations see bitcoin as a commodity or means of payment, the view that Russia has upon the coin is simply wrong and contradicts numerous acts, including a ruling made by the European Court of Justice.
Proposals by Russian authorities for the criminalization of bitcoin adopters have often come to the fore in the past. The Russian Finance Ministry proposed a similar punishment to Bitcoin users in the country in October 2015, when it sought to punish users with a 4-year prison sentence.