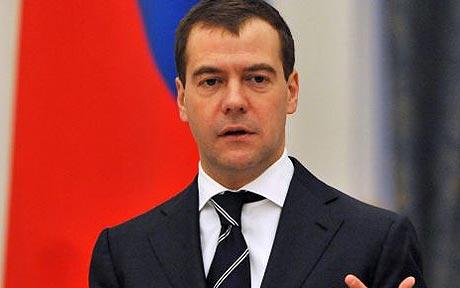 Russian PM Strongly Backs Blockchain
br>
Add Russian Prime Minister Dmitry Medvedev to the list of blockchain supporters.
Medvedev recently spoke at a meeting of vice-premiers of the Russian government, and told his Ministry of Communications and Ministry of Economic Development to study ways to integrate blockchain technology in public administration.
The suggestion is part of an ongoing Russian drive to ramp up its digital economy. Integration of various digital technology into Russian administration is a high priority, and Medvedev urged the ministries to act "as quickly as possible" on his marching orders.
The supportive stance by Medvedev regarding blockchain use comes less than a week after Russian media reported that payments services provider Qiwi has set up a subsidiary called Qiwi Blockchain Technologies. That new business will develop products based on the blockchain technology.