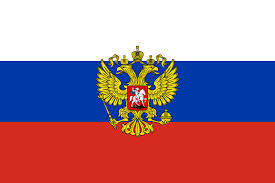 Russian Presidential Advisor: Accepting bitcoin payments is a crime
br>
Newly appointed counsel and advisor on the internet German Klimenko, has reportedly claimed that accepting bitcoin is a crime.
"Accepting bitcoin as a payment for anything is unacceptable because it is a crime…Any introduction of an outside currency into the balance is always an independence on whether it's counterfeit or not, it's always a blow on econom," said Klimenko.
Klimenko also echoed what is now becoming a consensus among authorities in Russia in that bitcoin or 'money surrogates' can be a threat to the economy. Furthermore, the internet advisor to Putin claimed that other countries around the world will put a stop to Bitcoin when it becomes too big or "critical."
"Because no state in the world, while watching it in homeopathic doses with pleasure, but when it becomes critical, everyone will certainly ban it," he added.
The comments come as the Russian Finance Ministry continued to push for amendments in the Criminal Code by proposing a two-year prison sentence or a fine of up to 500,000 rubles.