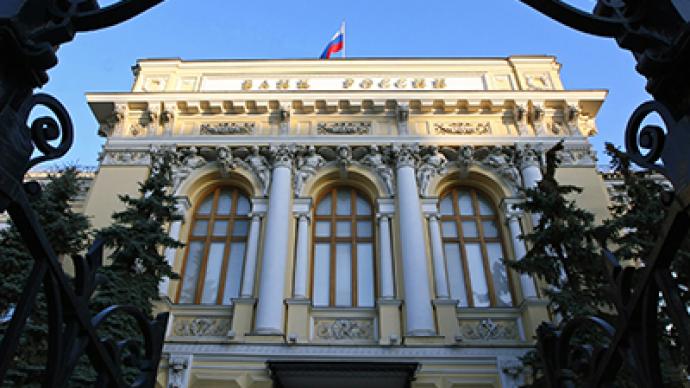 Russia's Central Bank Director: 5 Russian banks undergone DDoS-attack
br>
Artyom Sychev, Deputy Director of the General Directorate of Security and Information Protection of Russia's Central Bank said five banks in Russia have undergone a DDoS-attack.
The regulator had warned banks in advance about the cyber-attack planned for September26.
"Last Saturday monitoring channels received information that, obviously, several major financial institutions will be attacked. We contacted with banks and gave them the possible details of how the attack will take place," said Sychev.
Banks were able to escape harm as the attack did not affect banking operations and services. Nevertheless, after the attack several banks received a letter with threats and extortion asking to send only 50 BTC to their Bitcoin wallet to prevent such acts in the future.
The director believes that criminals' plan was to destabilize banks and to start a panic among the customers rather than extort a ransom in bitcoin.