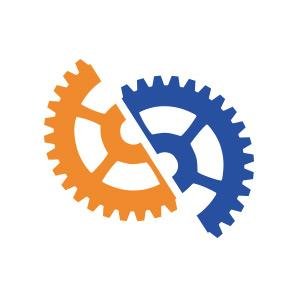 Russia's ChronoPay Adds Bitcoin Support
br>
One of Russia's oldest online payments providers is adding bitcoin to its list of currencies.
ChronoPay, which supports 158 currencies, has added support for bitcoin payments to its platform, enabling all of its clients to accept the world's most popular cryptocurrency. The company will provide bitcoin wallets for merchants to facilitate payments with bitcoin.
"For a long time, I have been extremely skeptical about bitcoin and blockchain, including criticizing these initiatives in public," said ChronPay founder Pavel Vrublevsky. "I hate the Komsomol very much, but having thoroughly studied the subject, I apologize to everyone – I've changed my point of view radically. It is a real revolution in the payment industry probably and we will do everything to participate in this movement. The first and simplest step out of our planned steps in this direction is to support payments in bitcoin."
Founded in 2003, ChronoPay is one of the founders of the online payment market in Russia. The payment platform provides the opportunity to accept bank cards of international payment systems such as VISA, MasterCard, American Express, JCB, Maestro and other popular regional payment systems. ChronoPay payment gateway supports 158 currencies, which allows you to arrange payment on the websites of any country in the world almost.