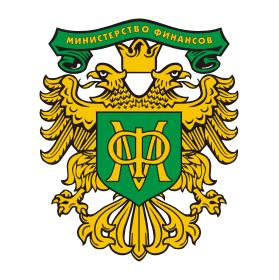 Russia's Finance Ministry: Bitcoin is problematic not the blockchain
br>
Deputy finance minister of Russia Igor Moiseev said that blockchain will play a significant role in the future of finance.
"We feel that blockchain technology is very important in the development of various Internet-based services," said Moiseev.
The stance towards bitcoin expressed by officials is slightly different, because the digital currency can be used for a variety of many purposes, not all of them legal.
"We are very concerned about the potential developments there, as we have built a serious system of protection against money laundering and financing terrorism through conventional banking infrastructure. We are afraid that new risks will arise if we allow free convertibility of bitcoin into rubles and vice versa," Moiseev added.
Moiseev said they are looking at how bitcoin is being regulated, how it is being protected from potential abuse by money launderers and terrorists by its contemporaries in both Europe and elsewhere.