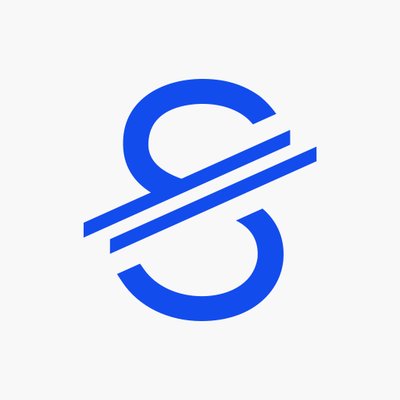 Saga Foundation To Create 'Non-Volatile' Cryptocurrency
br>
Non-profit organization Saga Foundation is planning to create a non-anonymous cryptocurrency that will be designed with a tamed volatility mechanism.
Saga Foundation is headquartered in Switzerland and is governed by Swiss law and regulations, including the rules of the Supervisory Authority of Swiss Foundations (ESA) and the Financial Market Supervisory Authority (FINMA). The advisory board of Saga consists of Jacob Frenkel, Chairman of JPMorgan Chase and former governor of the Bank of Israel, Myron Scholes, Nobel Laureate in Economic Sciences, and Leo Melamed, founder of the National Futures Association and Chairman Emeritus of the CME.
The cryptocurrency, SGA, aims to address legitimate concerns expressed by policy makers, regulators, and market participants regarding cryptocurrencies, mainly their anonymity, lack of underlying value, and high volatility. The goal of the cryptocurrency is to promote a low-volatility environment, combining the virtues of blockchain technologies with algorithmic representations of financial tools. For this reason, SGA will be backed by a variable fractional reserve that is anchored to the International Monetary Fund's Special Drawing Rights (SDR). These reserves will be deposited with regulated banks through algorithms in the underlying smart contract system.
Ido Sadeh Man, founder and president of Saga, said the creation of Saga is based on interdisciplinary knowledge, permitting the implementation of monetary models to tame volatility and allow regulatory access to participants' identity.
"We are fortunate to have the involvement and insights of global leaders, who along with the other members of our Advisory Council, are helping us to design the first non-anonymous blockchain-based digital currency," Sadeh Man said.
The non-profit said token holders must satisfy full know your customer (KYC) qualification and anti money laundering (AML) requirements under Swiss law. With such disclosures, Saga aims to resolve concerns about participant accountability, an issue that is generally raised regarding cryptographic currencies.
The Saga foundation said it is not conducting an initial coin offering (ICO). Rather, it enjoys the support of accredited investors, VC's and hedge funds. It has already raised $30 million from investors. This include Mangrove Capital Partners, Lightspeed Venture Partners, The Singulariteam Technology Group and Initial Capital.
Sadeh Man said they didn't want to do an ICO because it's not reasonable to start a low-speculation and low-volatility vehicle by launching a high-speculation and high-volatility process.
Sadeh Man added that they are not aiming for Saga to replace any national fiat currencies, but to be a complementary global currency. They are targeting people who are holding cryptocurrencies and looking for safe harbors from the raging volatility.
JPMorgan Chase chairman Jacob Frenkel said that while blockchain technologies have gained growing acceptance, encrypted currencies have raised public policy concerns, since they are anonymous, unbacked, and are highly volatile. He said he share these concerns and see great value in Saga's vision to address them properly.