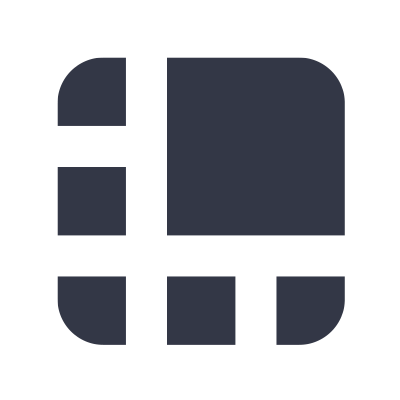 Samsung Invests $2.9M USD In Crypto Wallet Provider Ledger
br>
Digital wallet company Ledger has received a $2.9 million investment from South Korean mobile and smartphone giant Samsung.
Founded in 2014, Ledger develops security and infrastructure solutions for cryptocurrencies as well as blockchain applications for individuals and companies, by leveraging a distinctive, proprietary technology. The company's products include the Ledger hardware wallet line, which has already sold in nearly 170 countries.
The investment from Samsung, which followed a $75 million series B round that closed last year, brings Ledger's valuation to around $290 million. It is still unclear whether the Samsung investment is part of a larger funding round or is a strategic investment.
Former Ledger CEO Eric Larchevêque, who now serves as the company's Executive Chairman of the Board, confirmed Samsung's investment in a tweet, stating that "We will always need hardware wallets, but to accompany a revolution crypto based on a personal sovereignty accessible to all, the smartphone will actually play a central role."
It was recently reported that Samsung is working on its own blockchain network and could issue its own token. The blockchain network is reportedly being develop by Samsung's blockchain task force.