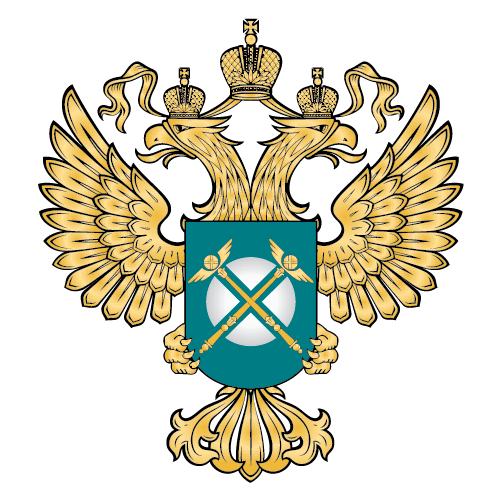 Sberbank and FAS Russia test blockchain for document storage
br>
Sberbank and the Federal Antimonopoly Service of the Russian Federation have launched a pilot project in order to exchange documents using blockchain technology.
Dubbed "Digital Ecosystem", the project is aimed at developing tools that can "increase the speed, reliability and quality of interaction during document exchange".
"Digital Ecosystem is innovative because the document exchange process does not involve communications providers. The convenience of this solution and its cost-optimizing effect is achieved by using the networks of its participants," said Stepan Kuznetsov, Managing Director of Sberbank's Shared Services Department.
"This decentralising approach cuts costs because data processing centres are not required and the requirements for equipment protection are lowered. It is noteworthy that Russia is one of the first countries in the world where the state and market participants are looking at these innovations as a way to simplify business operations," said Andrey Tsarikovskiy, Deputy Head of the FAS Russia.
FAS Russia is the federal-level executive governmental organ that controls the execution of the antitrust law and related areas. The departments of the FAS Central authority includes Department for Control over Construction and Natural Resources, Department for Industry Control, Department for Regulation over Electric Power Industry, Department for Control over Financial Markets, among others.