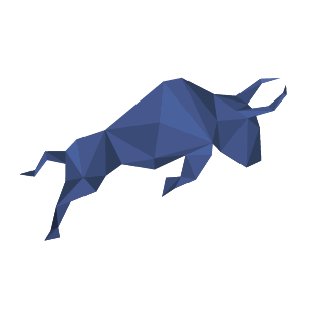 Security Token Blockchain Planned By Ethereum Co-Founder And Polymath
br>
Security token creation platform Polymath, in collaboration with Ethereum and Cardano co-founder Charles Hoskinson, is planning to build "the world's first security token blockchain."
Polymath is a decentralized platform that aims to make it easy to raise capital and create security tokens. The Polymath ST-20 standard embeds regulatory requirements into the tokens themselves, restricting trading to authorized participants only. The platform simplifies the complex technical challenges of creating a security token and aims to bring the multi-trillion dollar financial securities market to the blockchain.
During the Consensus 2019 conference in New York, Polymath Co-Founder Trevor Koverko said that his company is planning to develop a blockchain platform, called Polymesh, that will power security tokens. Hoskinson will reportedly take on the title of Polymesh's co-architect.
"We're incredibly excited to work with Charles on the world's first purpose-built blockchain for security tokens," said Koverko. "As the co-founder of both Ethereum and Cardano, Charles brings one-of-a-kind expertise to Polymesh, and is the perfect person to act as Polymesh's co-architect."
Polymath, which has been using the ethereum blockchain for its security tokens, said that unlike ethereum, Polymesh is being built from the ground up with regulations or compliance in mind to become the underlying infrastructure for the world's capital markets.
"After co-founding Ethereum and Cardano, two of the most widely used blockchains in the world, I am looking forward to working on PolyMesh," Hoskinson said. "There are quadrillions of dollars of financial securities, and building a blockchain to secure them is an incredibly exciting task."