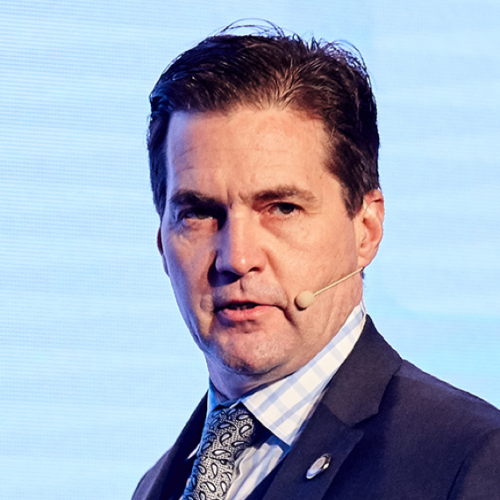 Self-Proclaimed "Satoshi Nakamoto" Craig Wright Refuses To Disclose Bitcoin Holdings
br>
Craig Wright, the self-proclaimed creator of bitcoin, has reportedly refused to show his bitcoin holdings per court order.
In May of this year, Wright has been ordered by the United States District Court of the Southern District of Florida to produce a list of his public bitcoin addresses as of December 31, 2013. The order is part of an ongoing case against Wright that was filed by the estate of David Kleiman, a noted computer forensics expert who passed away in 2013. The estate of David Kleiman claims that the self-proclaimed Satoshi Nakamoto stole hundreds of thousands of BTC worth over $5 billion following Kleiman's death.
In a tweet, Velve Freedman of Boies Schiller Flexner LLP, the firm representing plaintiff Ira Kleiman, said that Wright failed to disclose his bitcoin holdings.
"Craig Wright hasn't complied with the court's order to list his bitcoin as of 12/31/13," Freedman said. "He remains under an order to show cause why J. Reinhart shouldn't issue sanctions under R.37 & order him to appear before J. Bloom to explain why he shouldn't be held in contempt."
Earlier this month, it was reported that the parties were unable to resolve their lawsuit at mediation.
"This case did not settle at the mediation," the mediator said. "As a result, we are at an impasse."