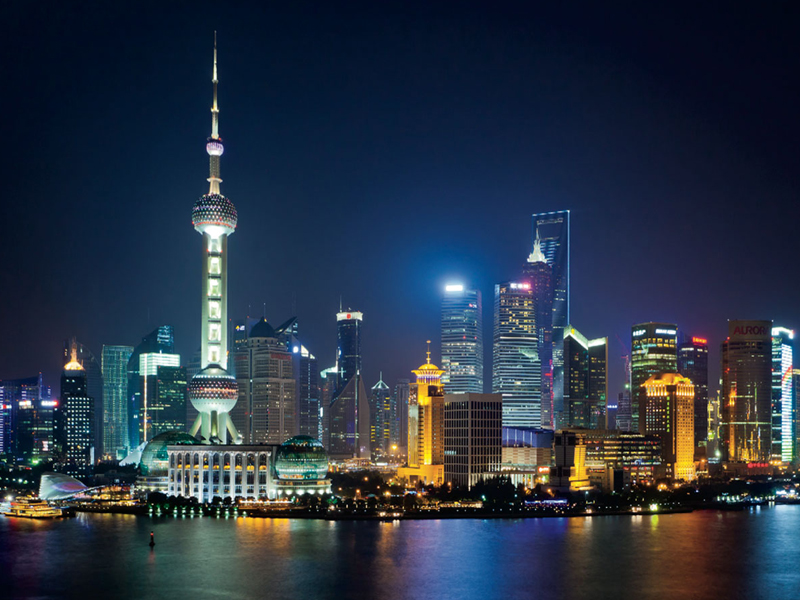 Shanghai to host International Blockchain Week
br>
The Ethereum Foundation and Wanxiang Blockchain Labs has announced the International Blockchain Week in Shanghai, which will take place at Hyatt on the Bund, September 19–24, 2016.
A confirmed list of over 40 speakers from diverse backgrounds includes representatives from Microsoft, UBS, Santander, Ernest & Young and many others, as well as prominent blockchain experts from Ethereum, HyperLedger, R3, Ethcore, Circle, ConsenSys, OpenBazaar, Zcash, and more.
"We have confirmed guests from overseas who are experts in this field. We hope to bring them here and show the Chinese audience, including industry and regulators, what is going on outside and bring our foreign friends into China to show them what's going on within China," a spokesman for Wanxiang Blockchain Labs said.
The week-long blockchain event is a combination of Devcon2 and 2nd Global Blockchain Summit. The event will feature a unique three-segment format. Attendees can attend any combination of days best suited to their needs.