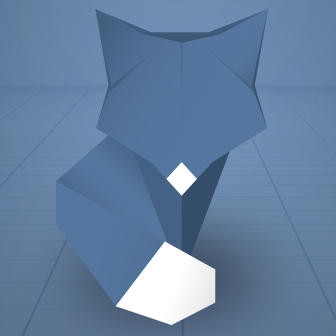 ShapeShift announces integration of the Ethereum digital asset
br>
ShapeShift.io announced the integration of the Ethereum digital asset, Ether onto its trading platform. Customers of Shapeshift can now buy or sell the digital asset's unit of exchange, 'ether,' instantly using the exchange, along with Bitcoin, Litecoin, and other cryptocurrencies and digital assets.
Ethereum is a network for powering decentralized application in need of a secure transaction ledger that can be used to securely execute a wide variety of services including: voting systems, domain name registries, financial exchanges, crowdfunding platforms and many more.
"Ethereum is a wild project and will likely change software architecture in the same manner that Bitcoin is changing financial architecture. The two projects are beautiful compliments to each other," said ShapeShift CEO Erik Voorhees.
Shapeshift is a Swiss-based cryptocurrency exchange that was founded in 2013 and requires no signup process or any personal identification to use, allowing for nearly instantaneous cryptocurrency conversion.