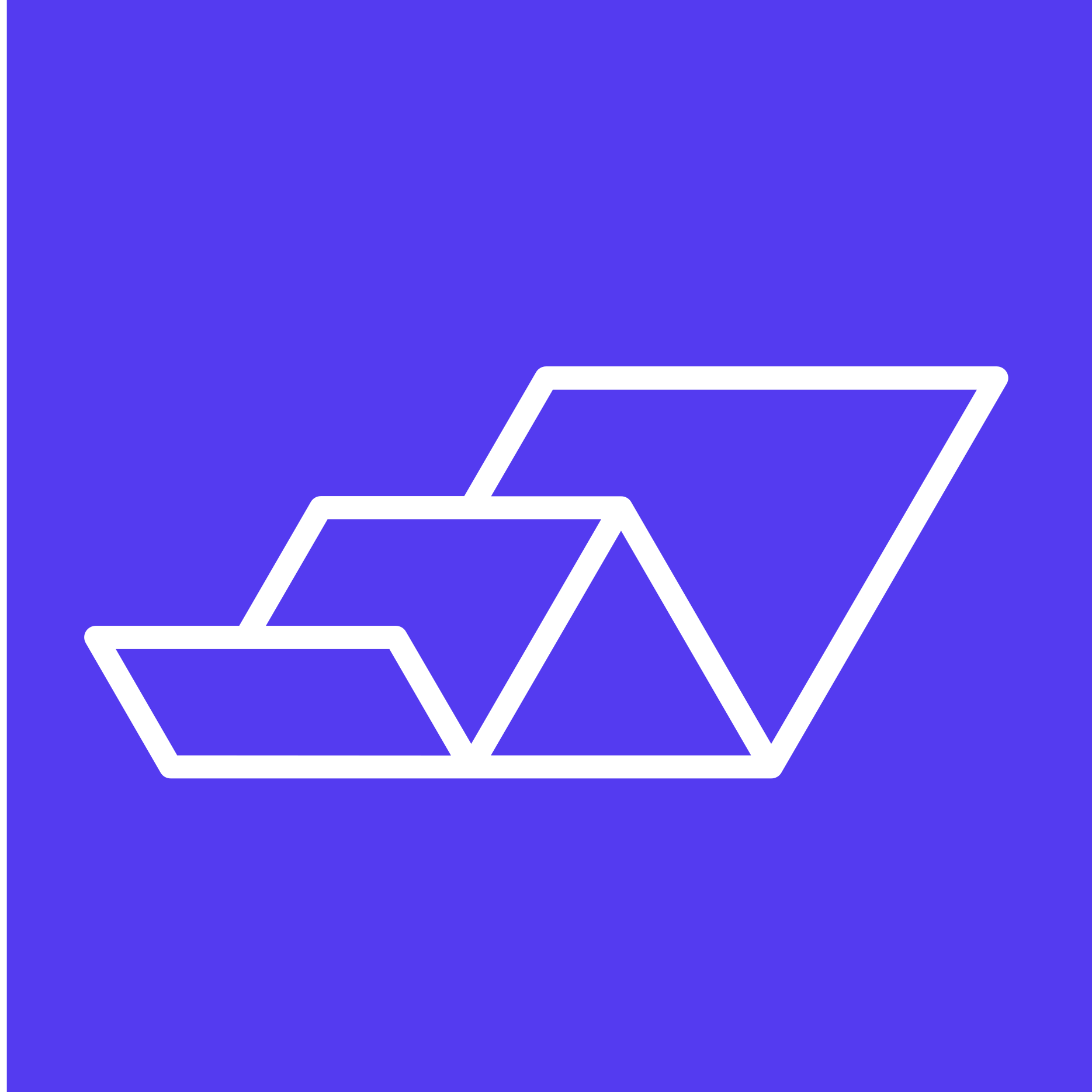 Smart Debit Card Wedge Partners with Cardlytics to Give More Ways to Spend Smartly
br>
Spending app Wedge has teamed with cash back offer platform Cardlytics to add cash back to Wedge's newly launched smart debit card.
Wedge provides the first smart debit card that lets users pay for everyday purchases by using any asset in their Wedge wallet, including cryptocurrencies, stocks, and ETFs. Wedge is reinventing everyday spending by giving users the choice of selecting the optimal asset to use at checkout to save on purchases by taking advantage of real-time market movements.
Cardlytics creates an instant, automatic rewards experience for consumers earning cash back on everyday purchases. With no sign up required, Wedge users can now find personalized offers, notification when they get cash back at more than 20,000 merchants from big box retailers to local restaurants, and cash deposited automatically into their Wedge account.
"Wedge is changing how people access and utilize their assets, revolutionizing the way everyday spending happens," said Wedge CEO Billy Roberts. "Cardlytics is the leader in transaction-based rewards technology making them the perfect partner for our platform. The ability to earn cash back when you shop, dine or travel, automatically, is just what our users expect from their go-to spending tool, and we're excited to add the best automatic cash back company to our ecosystem."
"We are thrilled to partner with Wedge to connect their community of users with our offers, driving engagement, while also delivering cash back on everyday purchases" said Farrell Hudzik, EVP, Financial Institutions, Cardlytics. "Wedge is revolutionizing how consumers utilize and access their assets by removing the friction between trading and spending allowing users to responsibly put their money to work for them. Integrating a cash back program that incentivizes good financial planning will make an undeniable impact for the Wedge user base."