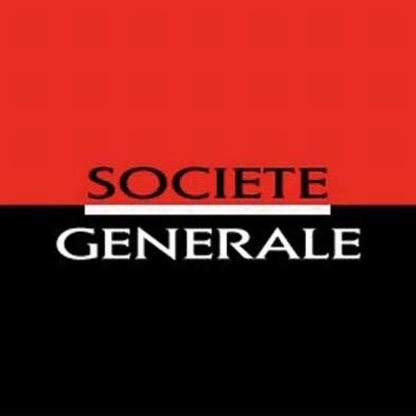 Société Générale's legal director calls for bitcoin regulation
br>
Société Générale's group legal director, Dominique Bourrinet, has called out for the establishment of an international bitcoin regulatory framework.
Bourrinet and his colleague Etienne Mauret discussed the consequences of bitcoin's undetermined legal status in a co-written article.
"In terms of French law, it [bitcoin] goes into no known category: it is neither a legal tender nor a means of payment – not even an electronic currency – within the meaning of the Monetary and Financial Code. This uncertainty has not prevented the French government from establishing an ad hoc tax system. The question of the application of VAT remains to be decided." the article says.
Bourrinet and Mauret go on to warn against the associated risks of using cryptocurrency in the absence of regulation. Bitcoin, they say, offers no guarantee with regards to price or liquidity.
Société Générale is a French multinational banking and financial services company headquartered in Paris.