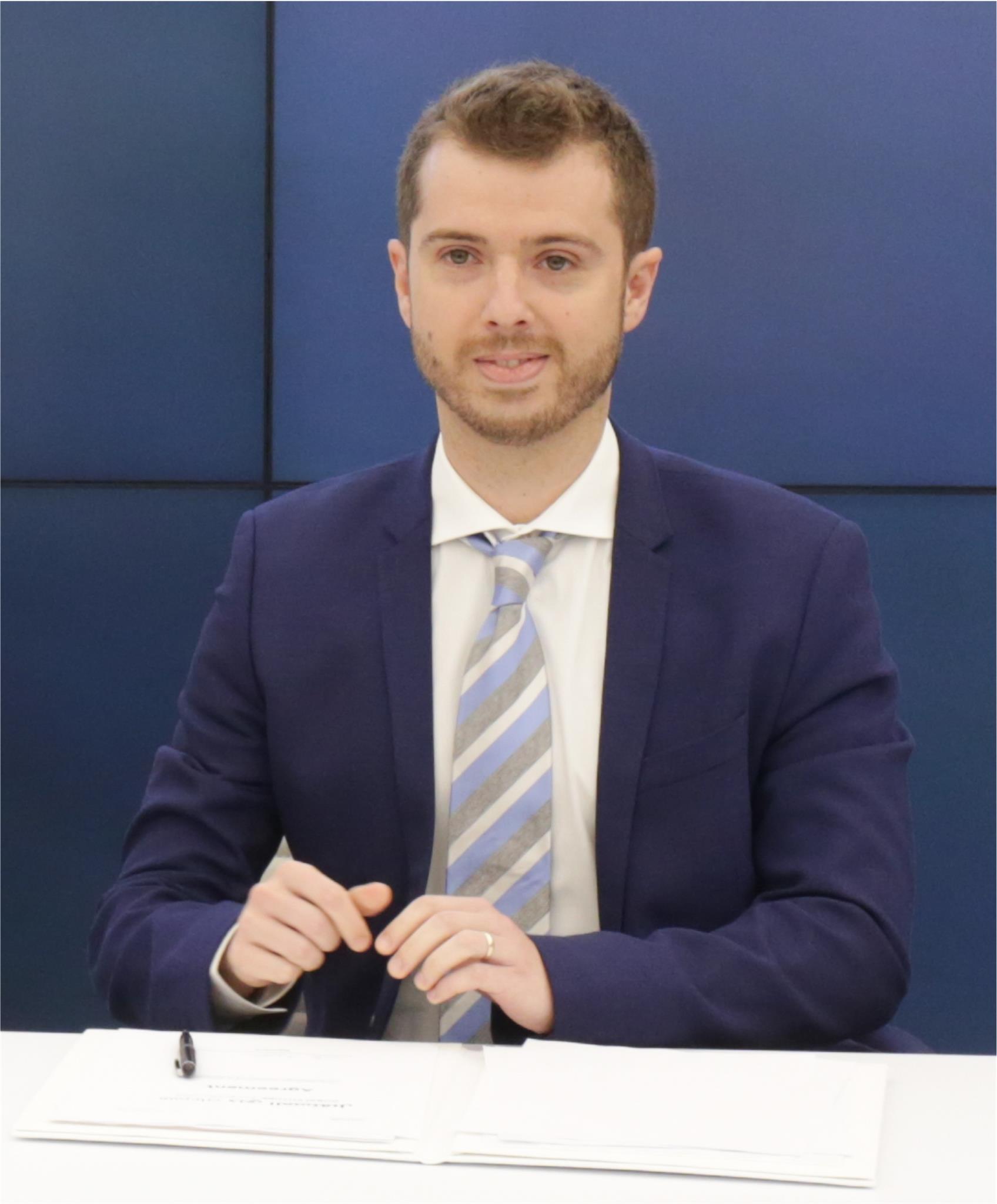 Solar Bankers, SkyLedger Target Near East Energy Markets With Blockchain and ICO
br>
Solar Bankers has announced plans for a decentralized electricity network, allowing consumers to freely produce and trade clean energy using proprietary energy-generating devices. It plans to fund development with an initial coin offering (ICO) for SunCoin, a token available to the public in November.
The Solar Bankers networks will be based on SkyLedger, a blockchain platform which implements a new distributed consensus algorithm called Obelisk, which distributes influence over the network according to a "web of trust" which corrects security flaws and centralizing tendencies associated with many blockchain networks. SkyLedger transactions happen in seconds and can be adapted to any transaction rate. The network does not require fees, instead using a mechanism in which users receive coin-hours for holding their tokens which can be spent to confirm transactions. The SkyLedger platform is energy sustainable and saves electricity costs.
Carlo Maragliano, Chief Technology Officer at Solar Bankers LLC, answered some Block Tribune questions about the company.
BLOCK TRIBUNE: What markets are you targeting?
CARLO MARAGLIANO:  East Asia, Middle East & North Africa (MENA) and Central America.<p.
BLOCK TRIBUNE:  Do you have any differences with other companies trying the same thing?
CARLO MARAGLIANO:  Two main differences: Solar Bankers is not a startup but is a solid and mature company, which is backed by a set of strong soft assets – in the form of a game-changing international patent – and a host of ongoing partnerships and projects, cutting-edge product development, and market expertise. In the future, the value of the company will also be backed by hard assets – in the form of manufacturing facilities.
SunCoin,as a cryptocurrency in its own right,represents a far more efficient and secure alternative to existing digital currencies (BTC or ETH) because it is based on a new generation of blockchain technology, (SkyLedger) that involves a revolutionary consensus algorithm (Obelisk), ultra-fast transactions with no fees, and a multi-layered security structure.
BLOCK TRIBUNE:  What happens if the utilities go off-line for whatever reason (storm, natural disaster, etc.). Are you equally out of business?
CARLO MARAGLIANO:  No, because we rely exclusively on renewable energy, which can be produced in a decentralized way and reduces the risk of total blackout.
BLOCK TRIBUNE:  What is the penetration of renewable energy in your markets?
CARLO MARAGLIANO:  East Asia is the leading region for manufacturing of solar panels. China is the world's largest investor in clean energy and has been installing record amounts of solar this year after adding 24 GW of capacity only in the first half.The renewable energy sector has made  amazing progress in the last five years across the Middle East and North Africa (MENA) region. Some of the world's largest and most innovative projects are developed and installed here (i.e. 1GW Mohammed Bin Rashid Al Maktoum solar park in Dubai, UAE).
Central America has recently invested heavily into renewable resources. Costa Rica, for example, ran on 100 percent renewable energy for 76 straight days between June and August this year, demonstrating that life without fossil fuels is possible.
BLOCK TRIBUNE:  Will there be a cost to get the device?
CARLO MARAGLIANO:  Yes, Solar Bankers' energy generating devices can be bought at a discounted price with SunCoins. Prices are available in our white paper.
BLOCK TRIBUNE:   What are the ICO details?
CARLO MARAGLIANO:  Pre-ICO is currently running, end date: Oct. 15
PRICE: 1 SUN = 0.0000504 BTC – Cap: 18,000,000 SUN
Solar Bankers' network and token are based on SkyLedger
ICO
Starting date: November (date not yet decided)
Four different prices with fixed caps
I PRICE: 1 SUN = 21,600 Satoshi – Cap 24,250,000 SUN
II PRICE: 1 SUN = 25,925 Satoshi – Cap 24,250,000 SUN
III PRICE: 1 SUN = 31,112 Satoshi – Cap 24,250,000 SUN
IV PRICE: 1 SUN = 36,000 Satoshi – Cap 24,250,000 SUN