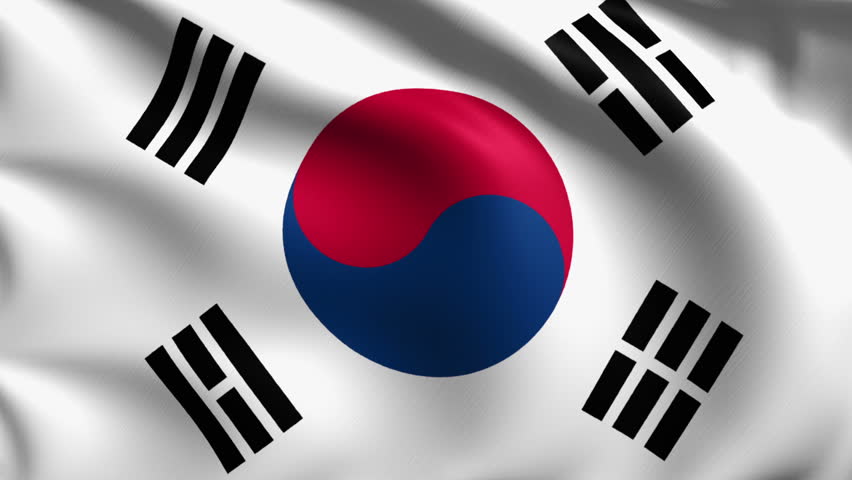 South Korea Cryptocurrency Crackdown: Crypto Exchanges Required To Share Data With Banks
br>
South Korea's Financial Services Commission (FSC) is planning to require cryptocurrency exchanges to share users' transaction data with banks.
Banks are currently banned from issuing new virtual accounts, which are needed to sell or buy cryptocurrencies for individual customers. Banks were ordered to install a new real-name system for cryptocurrency accounts to ensure only real-name bank accounts and matching accounts at cryptocurrency exchanges can be used for deposits and withdrawals.
According to the FSC, banks are expected to introduce the new system by the end of the month. Six commercial banks, including Nonghyup Bank, Industrial Bank of Korea, KB Kookmin Bank, and Shinhan Bank will have the new system in place from January 30.
"Six commercial banks that have supported virtual currency transactions will establish a deposit and withdrawal system to convert [to] the virtual money real-name system and provide full-fledged services from the 30th," the FSC said.
Under the new real-name system, banks are obliged to check whether cryptocurrency exchanges comply with the requirement. It will allow the government to access users' transaction data through the banks. The new system will be anti-money laundering (AML) compliant. It will block illegal funds from money laundering as well as filter out minors, for whom cryptocurrency investment is prohibited.
The government is also planning to impose a tax rate not exceeding 24.2% on cryptocurrency exchange incomes this year. The new real-name system is expected to speed up the taxation process.
The Ministry of Strategy and Finance said under current laws, all corporations with income of over 20 billion won ($18.7M USD) are required to pay 22 percent and 2.2 percent of corporate and local income taxes on their income. Cryptocurrency exchanges should pay the corporate tax on income earned last year by the end of March and the local income tax by the end of April.