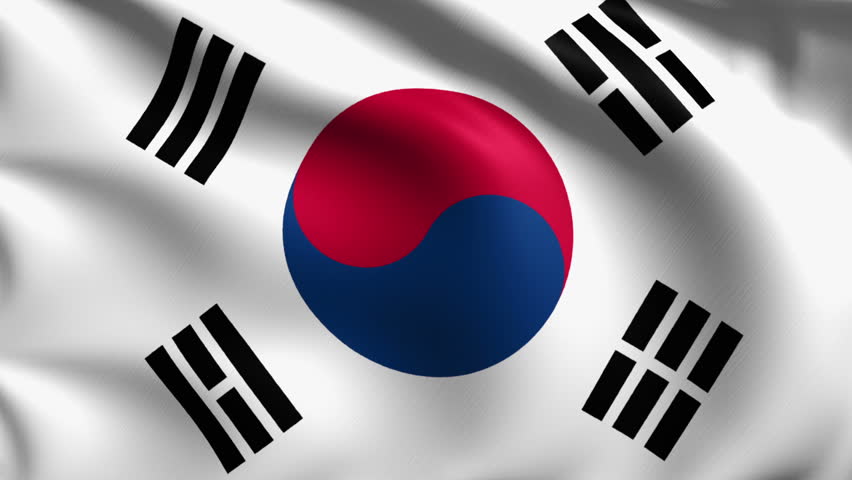 South Korea Cryptocurrency Crackdown: Regulators Caught Insider Trading
br>
South Korea's Financial Supervisory Service (FSS) employees were reportedly found to have sold all of their cryptocurrency holdings and profited just before the regulator publicly proposed measures against the industry.
At a meeting of the National Assembly's Committee, a right-wing party lawmaker revealed an inside information that FSS employees sold all of the cryptocurrency that they invested in just prior to the announcement of the government's measures.
FSS Head Choi Heung-sik confirmed the information. "We've acknowledged allegations that an FSS official sold crypto-assets based on insider information before the government's updated announcement to regulate the market. We are looking into this case," he said.
The FSS recently advised its employees to refrain from trading cryptocurrencies, stating that "if the supervisory officials engage in speculative transactions, it will be difficult for the public to understand ethically."
According to Hong Nam-ki, the Director of the Office of Coordination, the matter is now being investigated. He said (loosely translated): "The relationship between the inside and the outside of the company [is being] investigated by one or two civil servants as I know, and I would like to ask government officials to refrain from investing. It is a tremendous thing for civil servants to influence the market and gain profits."
Choi added that views on trading cryptocurrencies are greatly different even within government offices. Hence, he expects it will take more time to form unified stances on the thorny topic.
Local publication Chosun reported that public officials are strictly prohibited from stock trading under the Korean Public Service Ethics Act. However, since cryptocurrency is currently not defined as a financial asset or currency, "there is no code of ethics and no code of conduct for cryptocurrency investment in the FSS regulations."
Bank of Korea Governor Lee Ju-yeol said cryptocurrencies are neither products nor financial assets. Lee also said he understands the ongoing government moves to regulate the market.
"It's understandable the government is pushing ahead with its plans to further regulate the cryptocurrency market, as the prices of cryptocurrencies are showing sudden ups and downs," said Lee. "The trend is not good from the perspective of investors."