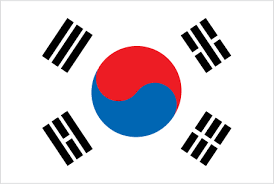 South Korea Mulls Legalizing Bitcoin/Ethereum
br>
Revisions on the regulatory frameworks for cryptocurrencies that would legalize bitcoin and ethereum will be released in South Korea soon, a government official announced today.
Representative Park Yong-Jin of the ruling Democratic Party of South Korea announced the plan. Korea is among the most active markets in cryptocurrency, and any step forward on making it an officially regulated business could cause an even greater boom.
Three bills will be drafted and revised by South Korean lawmaker Park. The first would require any trading platforms or exchanges to have a minimum of $436,000 USD in capital and comply with all know-your-customer and anti money-laundering regulations.